In this enhanced podcast with pictures by Sebastian Matthes, the fifth annual Great Debate at Design Manchester tackles creative skills and education under the banner of Bob and Roberta Smith's slogan 'All Schools Should Be Art Schools.
The Manchester Design Manifesto programme is an opportunity for the design community to work with the city and stakeholders in industry and the public sector to create an inclusive, connected and successful city for everyone. Download the study here.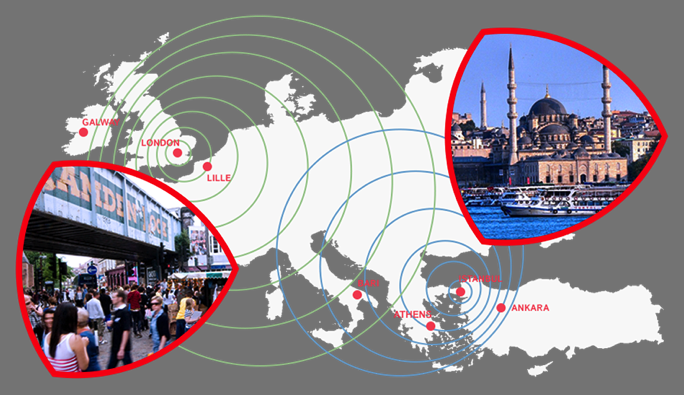 VITAL is an IoT aggregation platform developed with partners in eight countries to support open innovation and civic services.
New Sounds New Styles, the innovation fair developed in partnership with AHRC Creative Economy and Digital Catapult, made its second appearance at aWayWay, a conference for members of the Faculty of Arts & Humanities at Coventry University organised by Images&Co at Coventry Transport Museum.