In the second Scale-Up Session introduced by Kasper de Graaf, Cooperatives UK's CEO Rose Marley and a panel of entrepreneurs discuss cooperative business models for tech and creative start-ups driven by social values and ambitious to succeed. Produced by Design Manchester and BIPC Manchester. Watch it here.
Doing Zero, a climate change collaboration between communities in Manchester and Nairobi, has been selected by the British Council as a creative commission in the build-up to the COP26 Global Climate Change Conference this year.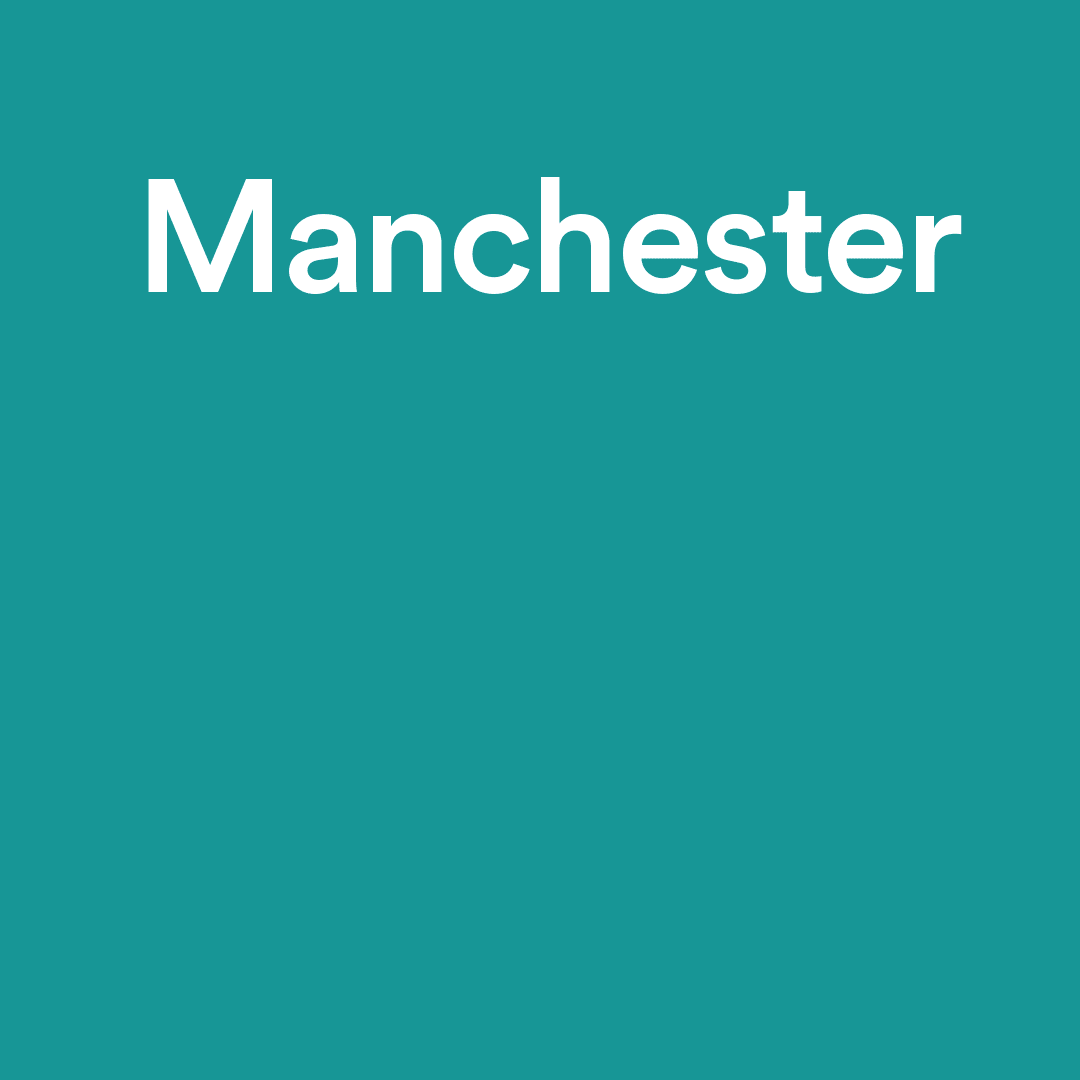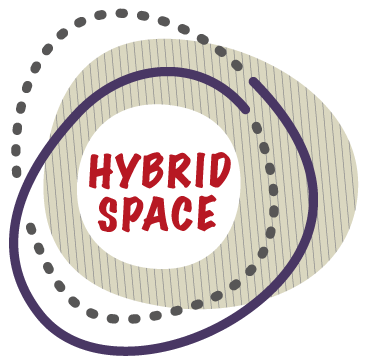 The future is hybrid. Just what does that mean for communities? Hybrid Space, a new programme being developed by the 2NQ Community team and funded by Arts Council England, looks at the future of community engagement with an art course for vulnerable adults, workshops for young people and a conference about Hybrid Space, the next normal.
PastPresentFuture is a Design Manchester podcast series with world-leading creatives talking about creative influence, places, practice and ideas curated by John Rooney and Malcolm Garrett. Listen to Pentagram legend Paula Scher here, and check out the list of other titles in the series.