People & Heritage is a Heritage Fund-supported project in Finsbury Park offering a range of interventions in the coming months: an exhibition of photos and stories from the park's radical history, an adventure learning programme with local schools, safe spaces and activities for vulnerable adults and carers, heritage talks, an ambitious plan to create a full 3D laser scan of the entire park and continued collaboration with the Museum of London on a contemporary archaeology project to collect and evaluate objects found in the park in 2019.
Photo: Matthew Townsend.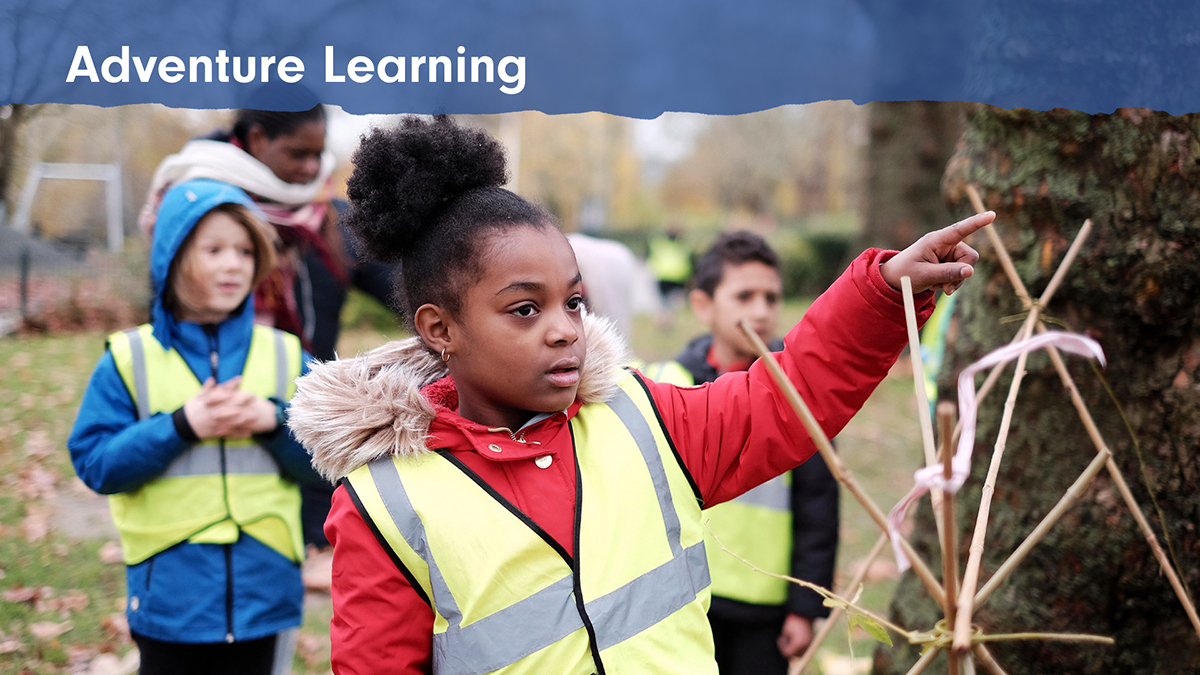 The Great Debate: What makes a liveable city in 2019? View and follow the annual debate about design and society on the Design Manchester channel now!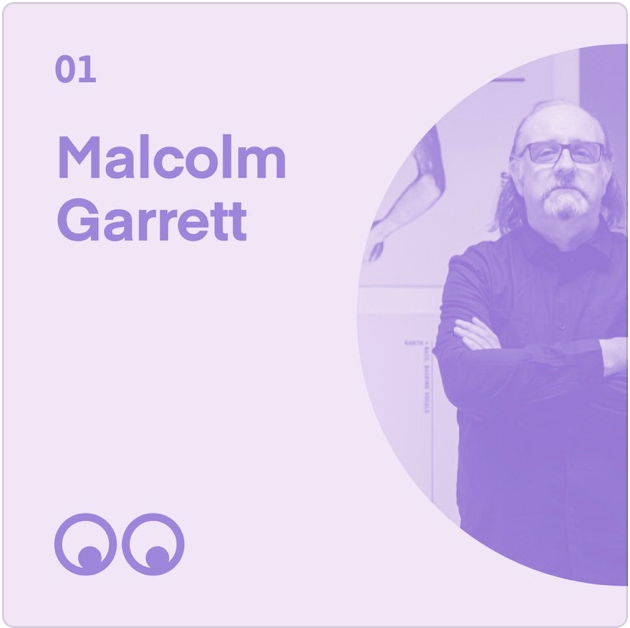 Malcolm Garrett talks album covers, painted jeans and his love of Manchester in this inaugural podcast by Creative Boom.
The Greater Manchester Independent Prosperity Review, one of the most rigorous assessments of a major city region, undertaken by a world leading panel of economists, underpins the Local Industrial Strategy that Greater Manchester has developed jointly with the Government.
Designed by Jane Bowyer for Design Manchester.