Smart thinking, thinking smart: Design Manchester's DM19 Conference is now on sale with a fabulous line-up of design talent from Manchester and all over the world!
To mark the 150th anniversary of Finsbury Park, Images&Co is working with Furtherfield and Friends of Finsbury Park to develop The People's Park, an outdoor exhibition of large photographs and stories about Finsbury Park's history, touching on protest and civil unrest, music, arts, leisure and sports, politics, the diverse community past and present, and some very unusual occurrences. The exhibition is part of the Mayor of London's National Park City Festival and a preview has been on display between the Park Café and the lake since 20 July.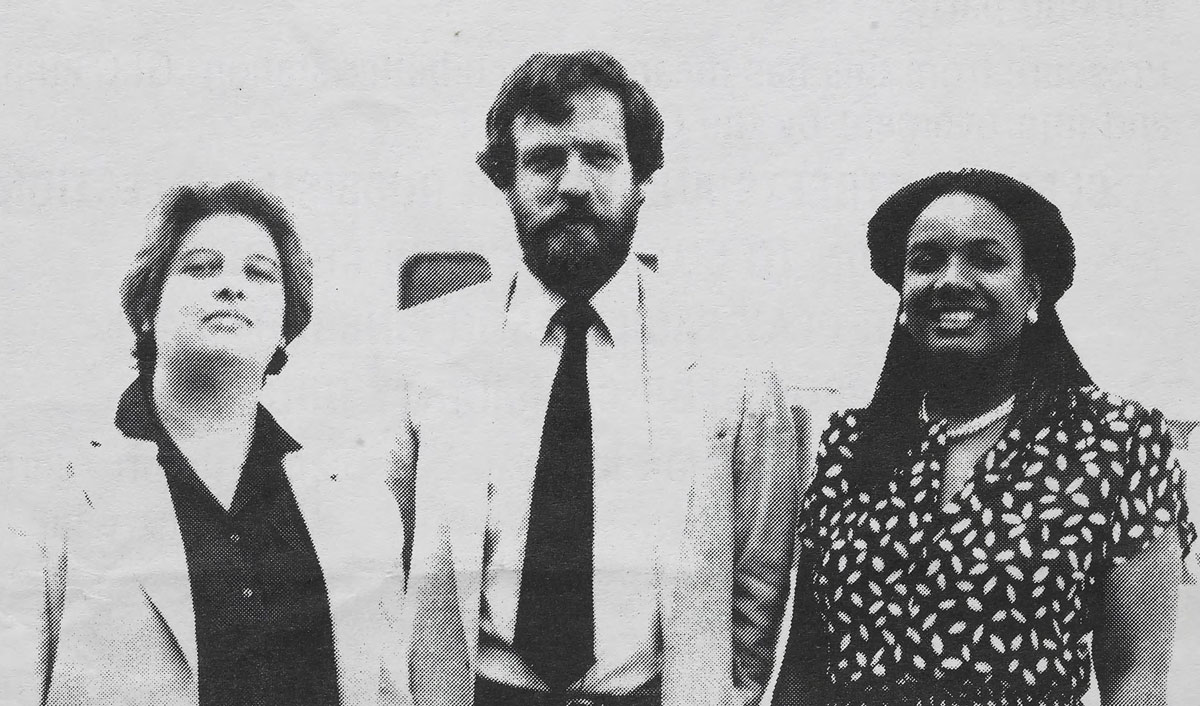 The Greater Manchester Independent Prosperity Review, one of the most rigorous assessments of a major city region, undertaken by a world leading panel of economists, will underpin the Local Industrial Strategy that Greater Manchester is jointly developing with the Government.
In this enhanced podcast with pictures by Sebastian Matthes, the fifth annual Great Debate at Design Manchester tackles creative skills and education under the banner of Bob and Roberta Smith's slogan 'All Schools Should Be Art Schools.