Mind & The City, this year's Great Debate, discusses mental health & wellbeing in cities with top designers, artists and city leaders in Manchester and Rotterdam. A Design Manchester event in partnership with SICK! Festival and Kunstinstituut Melly. Watch it here.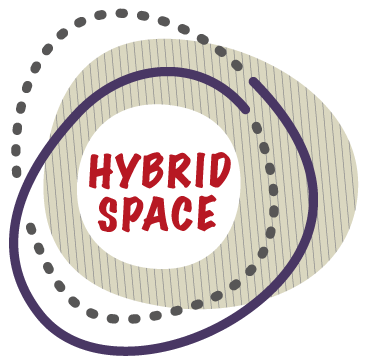 The future is hybrid. Just what does that mean for communities? Hybrid Space, a new programme being developed by the 2NQ Community team and funded by Arts Council England, looks at the future of community engagement with an art course for vulnerable adults, workshops for young people and a conference about Hybrid Space, the next normal.
Doing Zero, a climate change collaboration between communities in Manchester and Nairobi, has been selected by the British Council as a creative commission in the build-up to the COP26 Global Climate Change Conference this year.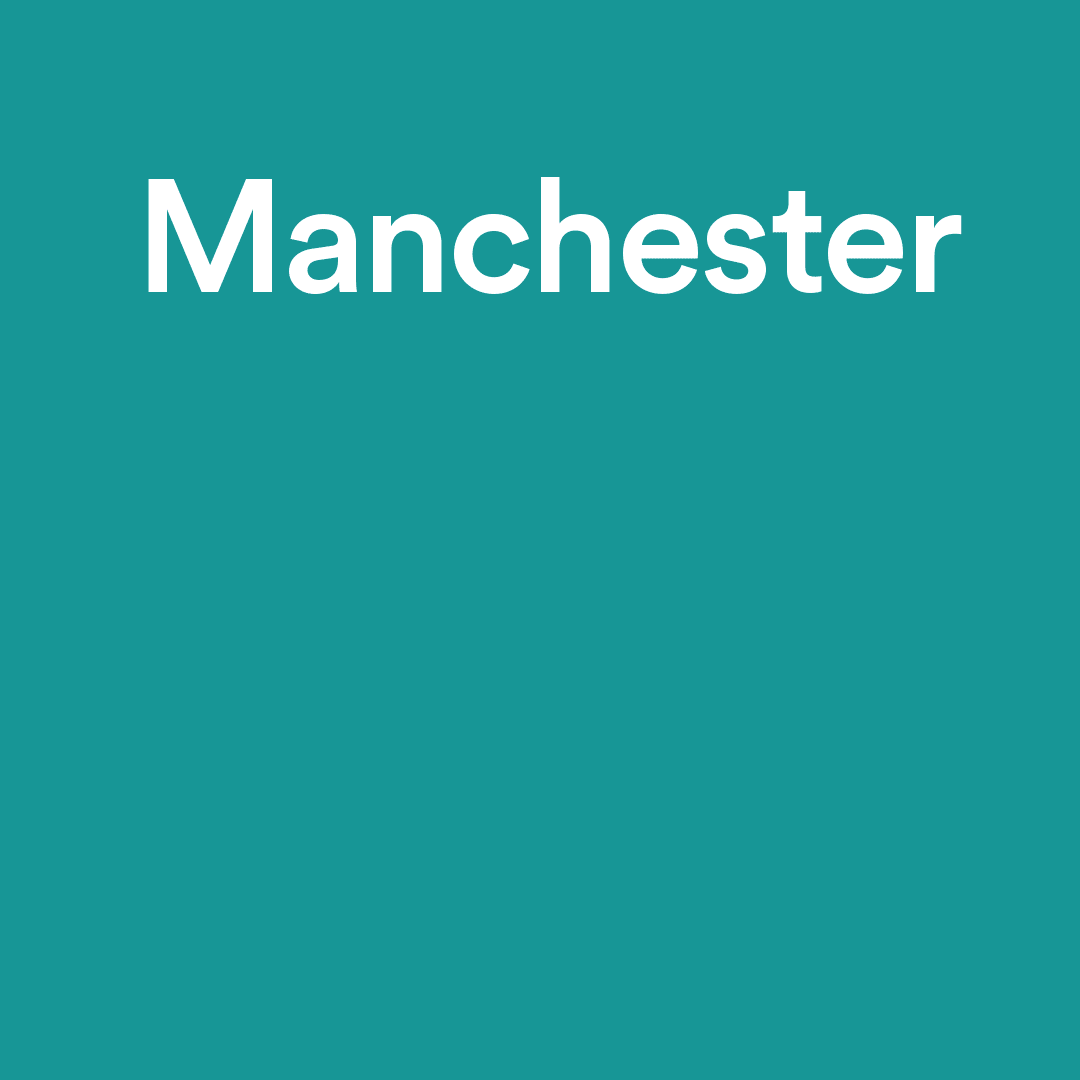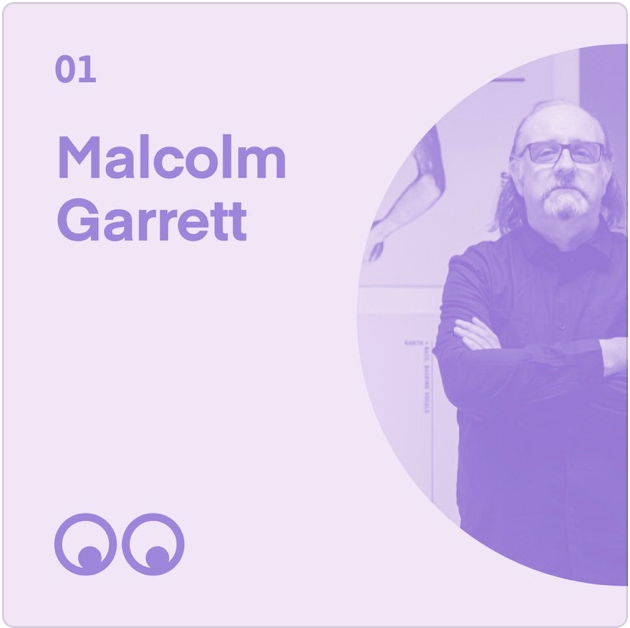 Malcolm Garrett talks album covers, painted jeans and his love of Manchester in this inaugural podcast by Creative Boom.