The Liveable City
Place, Communications
"The Liveable City" is the theme of a series of conferences and seminars on urban design and development in UK cities, organised by local stakeholders in partnership with the Danish Embassy.
To date, the events have been hosted in London, Manchester, Glasgow, Birmingham, Bristol and Edinburgh, bringing together designers, architects, planners, developers, engineers, social scientists, service providers and city leaders.
In November 2019, Danish Ambassador Lars Thuessen and Manchester City Council Leader Sir Richard Leese opened a series of Liveable City events during Manchester's annual design festival, which included a public debate and six specialist half-day symposiums on Inclusivity, Healthy working, Connected urban centres, Culture-led regeneration, 21st century housing, and creating a Zero-carbon city.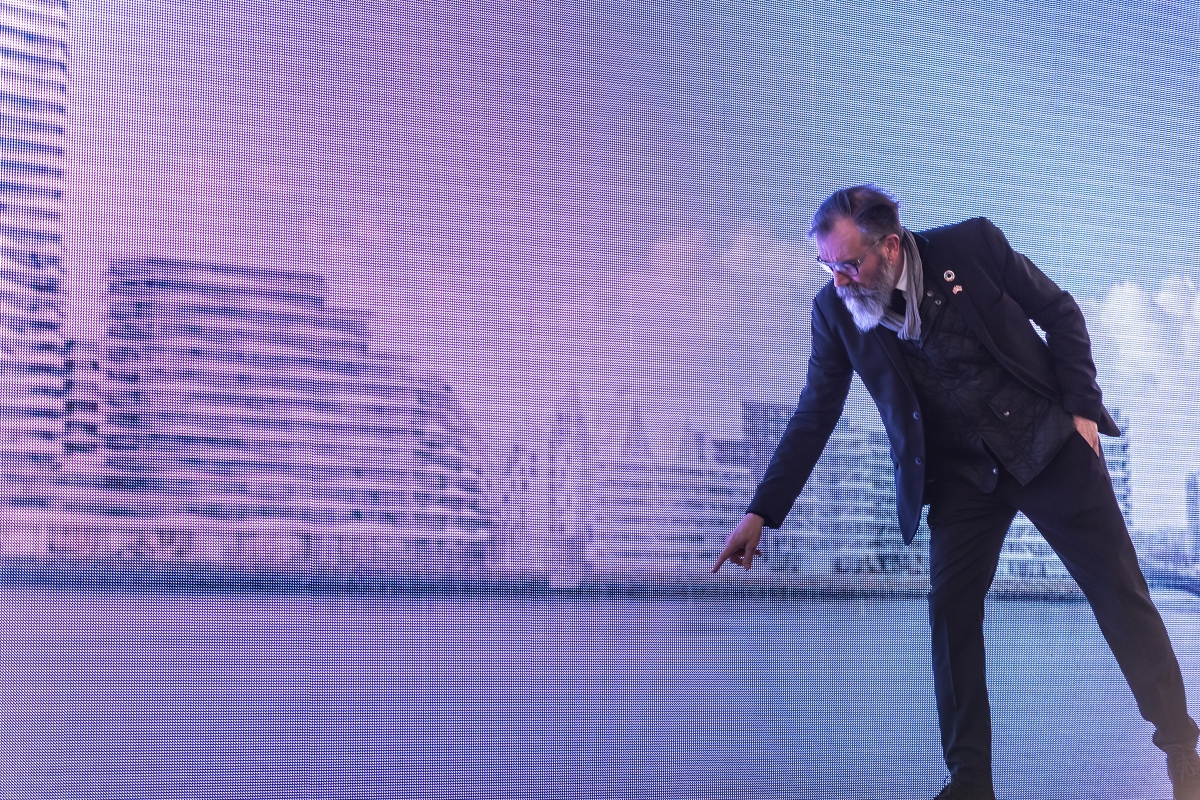 Stephen Willacy, the City Architect of Denmark's second city Aarhus, describes his city's approach to regeneration at the Liveable City conference.
Contributors included the city architects of the Danish cities of Aarhus and Aalborg, leading Danish architecture firms C.F. Møller, Henning Larsen, Schmidt Hammer Lassen, Moving Spaces and ONV Architects; engineers Ramboll and Buro Happold; contributors from Manchester School of Architecture and Design Manchester; senior level stakeholders from the City Council and other regional borough councils, the Local Enterprise Partnership, the Manchester Climate Change Agency and Greater Manchester Health Innovation; developers and architects in Manchester; national speakers from Design Council, the Committee for Climate Change and RIBA.
Directed by Images&Co's Kasper de Graaf for Design Manchester, this was a professional initiative that created ongoing relationships and engagement both within the city and internationally, strengthening the dialogue about future visions in the city-region, and reinforcing the image of Manchester as one of the most vibrant and liveable metropolitan regions in the UK.