Art and architecture degrees show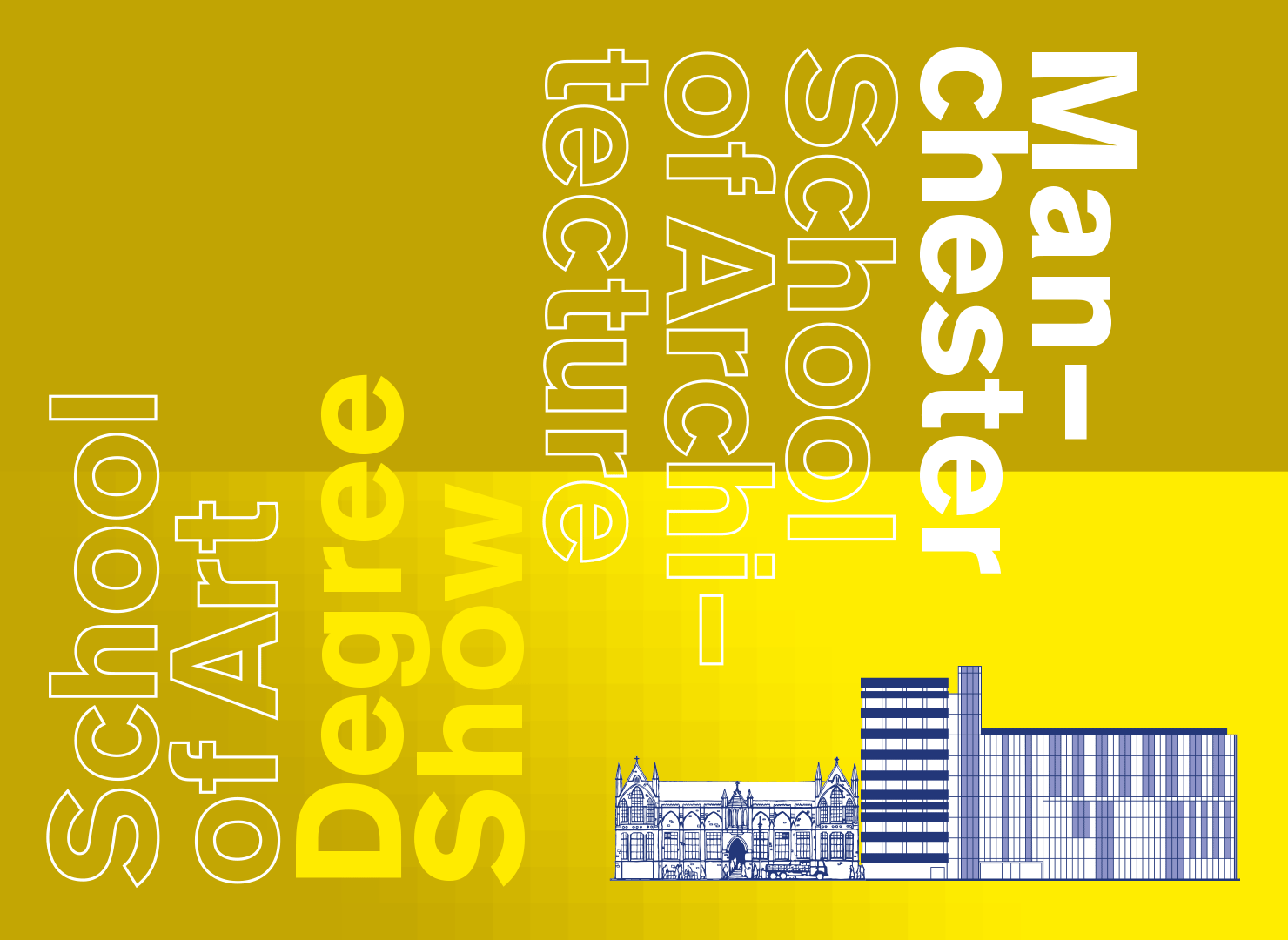 Founded in 1838, Manchester School of Art – part of Manchester Metropolitan University – is the oldest art college in England outside the capital. Manchester School of Architecture is a faculty jointly operated by Manchester Metropolitan University and the University of Manchester. When the two schools decided to hold their degree shows together in 2016, they commissioned Malcolm Garrett to create a striking identity and series of marketing materials.
Document 16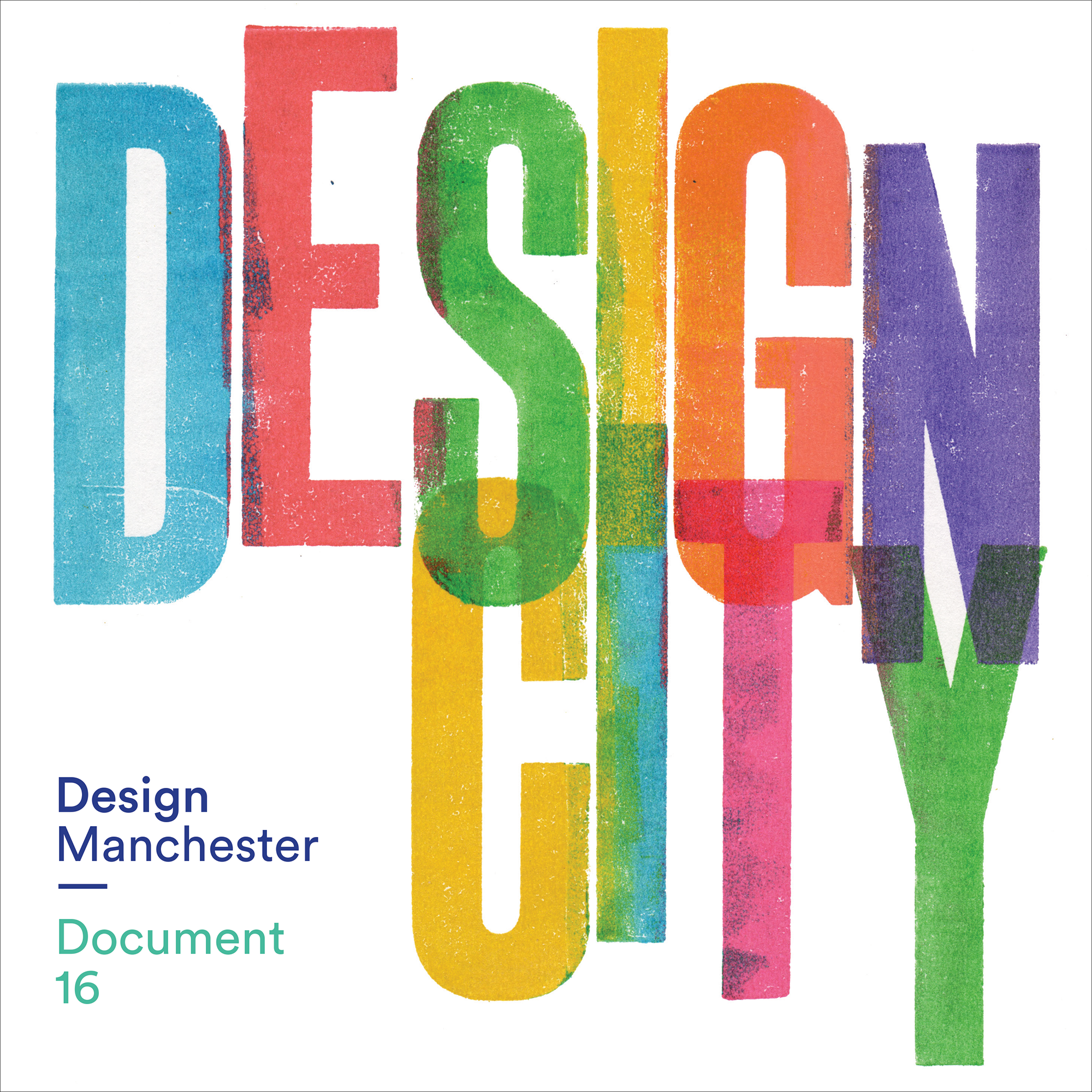 With a cover on the Design City theme designed by Alan Kitching, Document 16 is the third annual publication by Design Manchester. Edited by Kasper de Graaf and designed by Images&Co and Instruct, the 64-page magazine is packed with features, articles and images about design and the part it plays in Manchester and other cities in the north of England and beyond. The magazine was distributed to subscribers of Creative Review with its February 2017 issue.
The Science Museum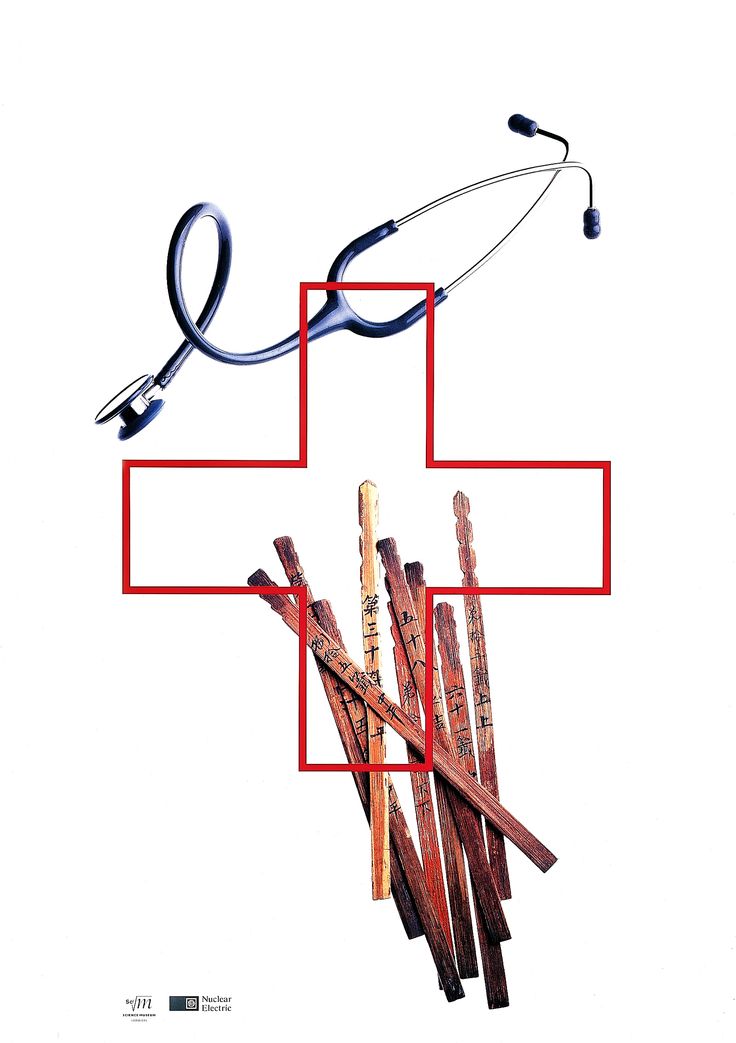 Sy-Jenq Cheng, Malcolm Garrett and Kasper de Graaf at Assorted Images developed a range of posters and teachers notes to communicate science subjects to secondary school children for the Science Museum in London. See more of the posters on www.syjxco.com.
Warwick Arts Channel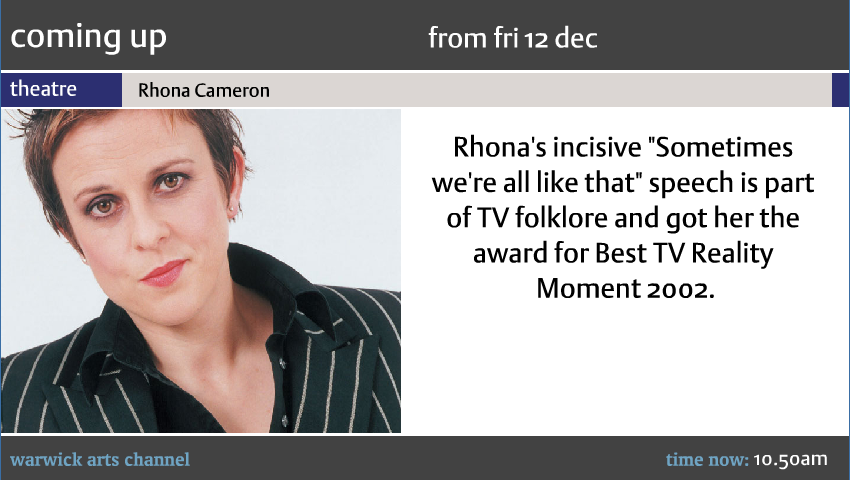 Kasper de Graaf developed the Warwick Arts Channel to deliver live streams, film, scheduled event information and live messaging to displays throughout Warwick Arts Centre. Interface design by Malcolm Garrett and development by Digit for Assorted Images.
Orgasm Addict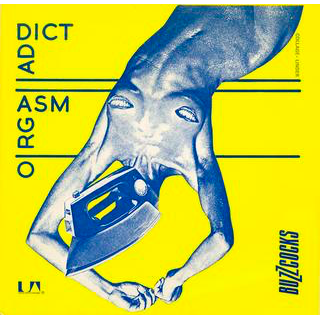 The Buzzcocks' Orgasm Addict record sleeve, designed by Malcolm Garrett with illustration by Linder, featured in the V&A 2011-2012 exhibition Postmodernism: Style and Subversion.
BBC: Our Brand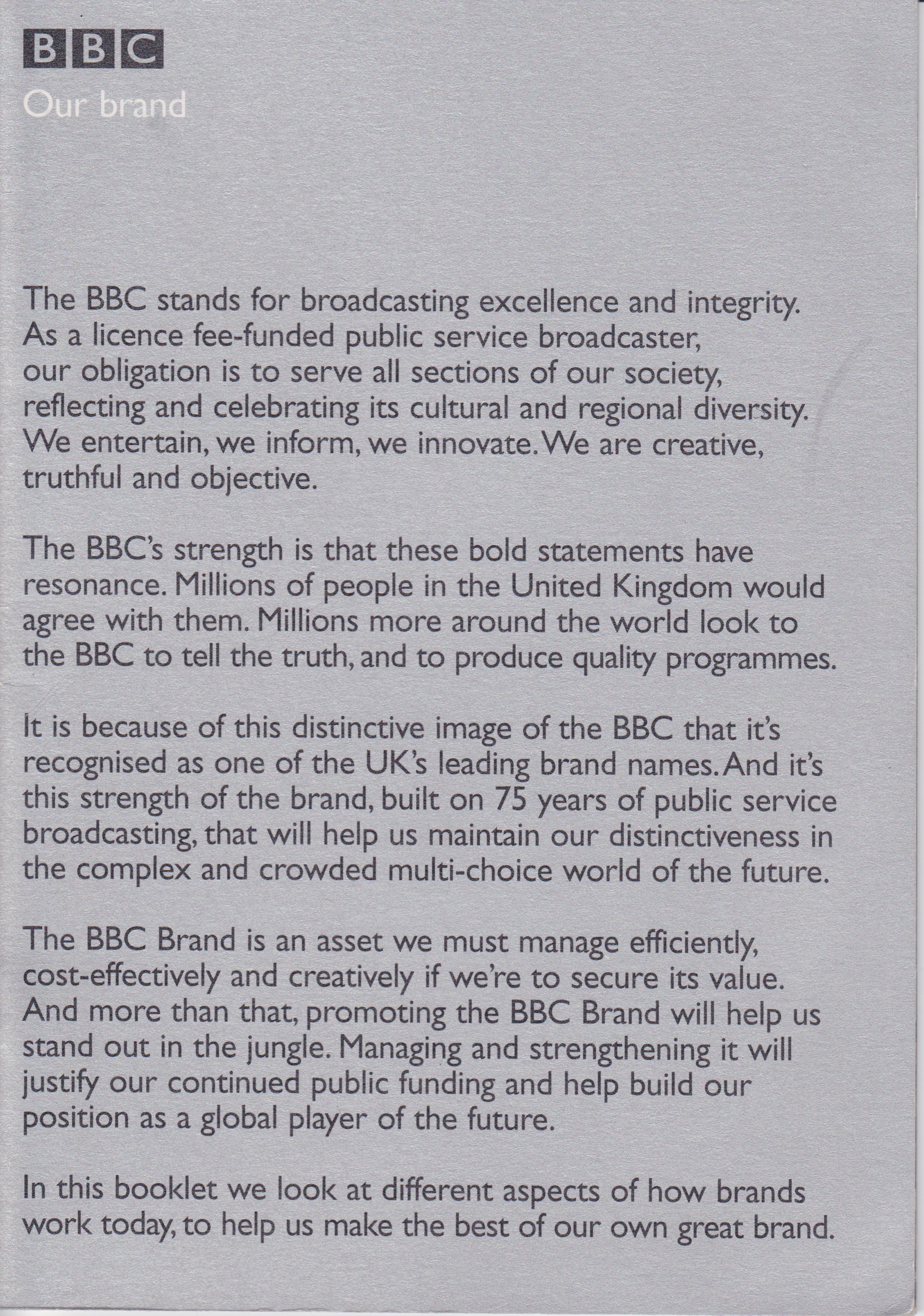 In an increasingly competitive and politically uncertain environment, the BBC wished to remind its stakeholders of the strength of its brand, its values and its role in society. Copy written by Kasper de Graaf for Addison.
Pop Art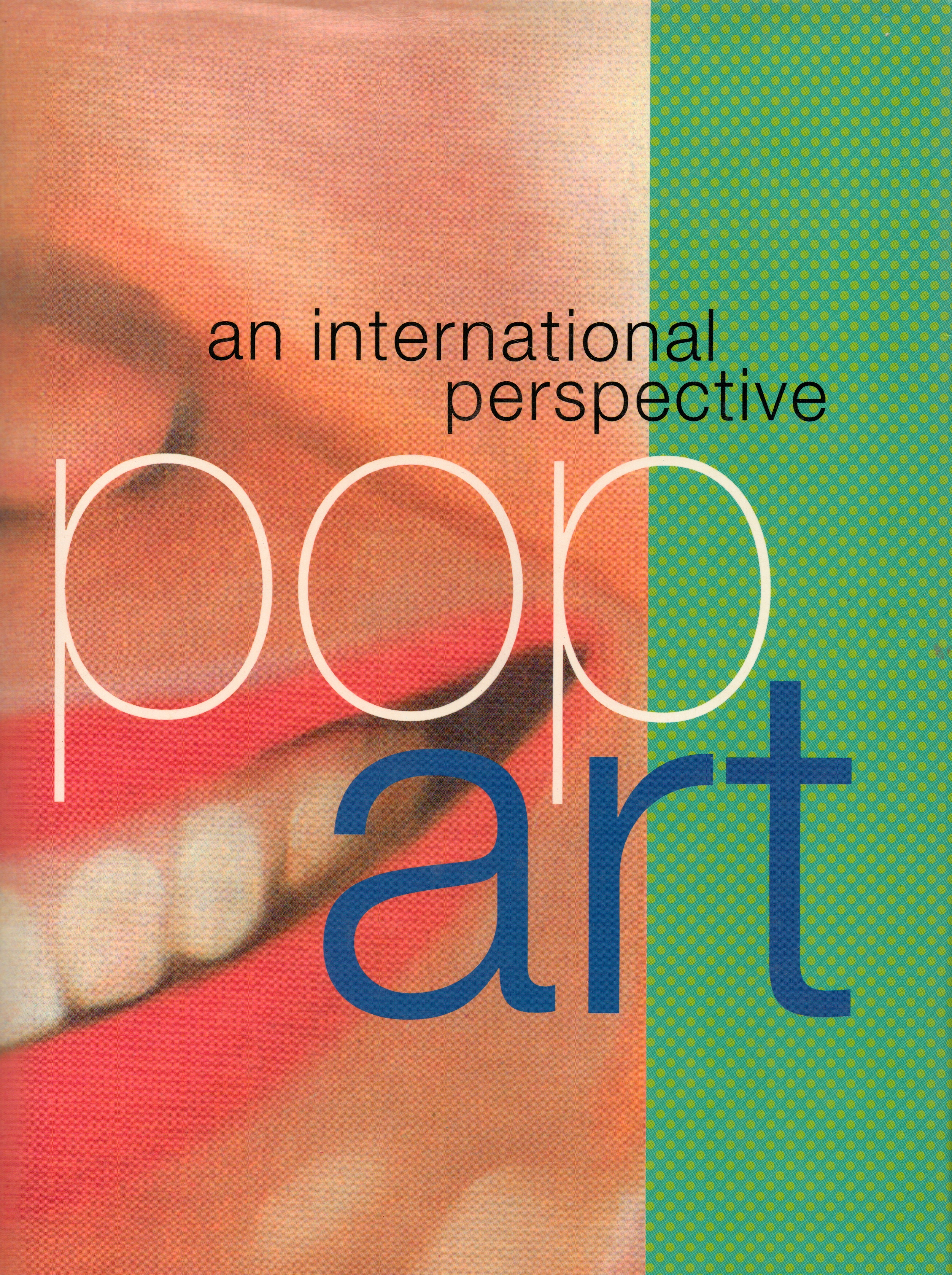 The Royal Academy's Pop Art show, curated by Marco Livingstone and Norman Rosenthal, was the first major exhibition bringing the work of British and American pop artists together with that of their continental European counterparts. The 312-page catalogue was designed by Malcolm Garrett, with 194 colour plates and 115 black and white images, published in hardback and paperback by Weidenfeld & Nicolson in London and Rizzoli in New York.
B T Batsford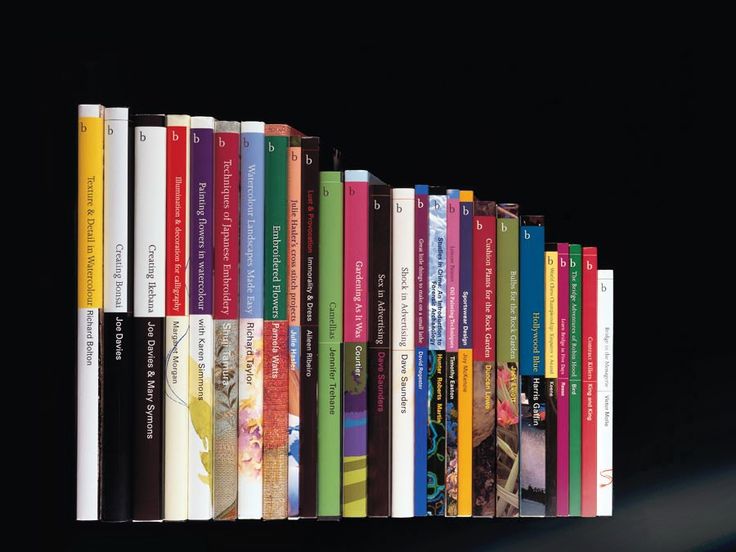 The identity of book publishers B T Batsford was redeveloped by Kasper de Graaf and Norman Hathaway at Assorted Images in collaboration with Garry Mouat and Bobby Cox at the publishers. The spines were graphically split with the logo at the top in order to stand out from the competition on the bookshelves.
The Raw and the Cooked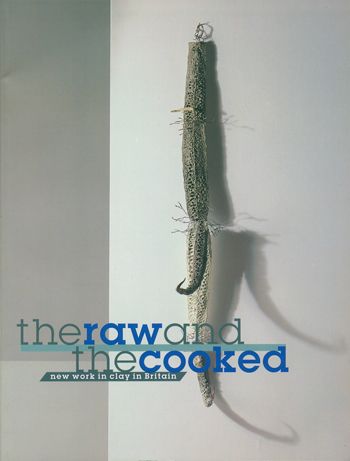 Catalogue for an exhibition of contemporary ceramics at the Barbican Gallery in London, designed by Malcolm Garrett. Exhibition design was by John Pawson.
The Cramp Twins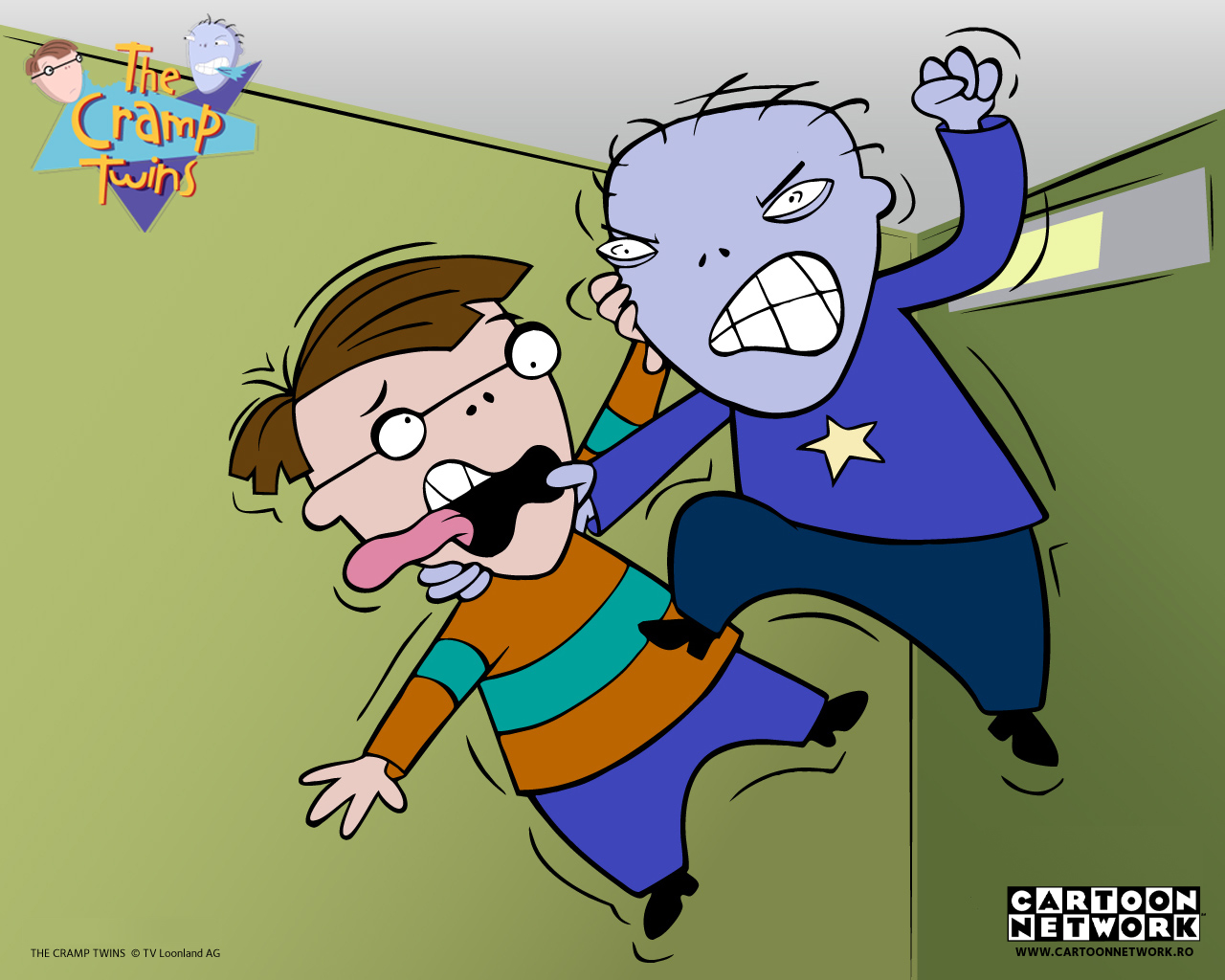 Working with the show's creator Brian Wood, Kasper de Graaf secured a deal with Sunbow which resulted in 104 episodes of The Cramp Twins, a popular animated children's series, being made by Cartoon Network.
Event Horizon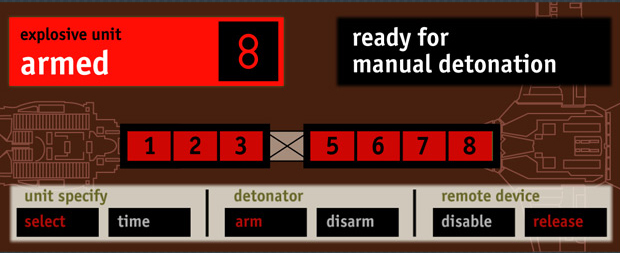 Malcolm Garrett created the graphics and animations for Event Horizon, the scifi movie directed by Paul W.S. Anderson. Every computer on board the spacecraft was shot using 'green-screen', giving maximum flexibility to devise non-orthodox shapes. A plausible graphic style was developed for an onboard 'operating system' for a spaceship 50 years in the future. Working with up to the minute edits for each scene, the animations for every screen were created by Malcolm Garrett and Barrie Jones.
Network 7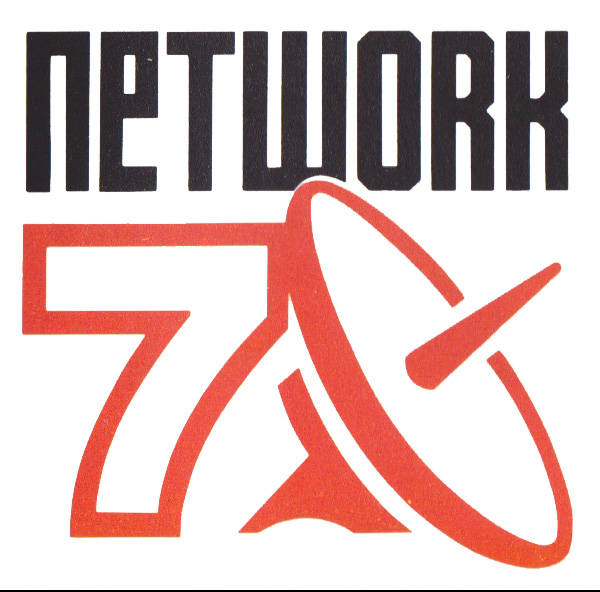 Janet Street-Porter and Jane Hewland's Sunday morning show Network 7 quickly became known for its distinctive handheld camera work and for its full screen typography and titles by Damian Wayling and Malcolm Garrett at Assorted Images.
Formula Ford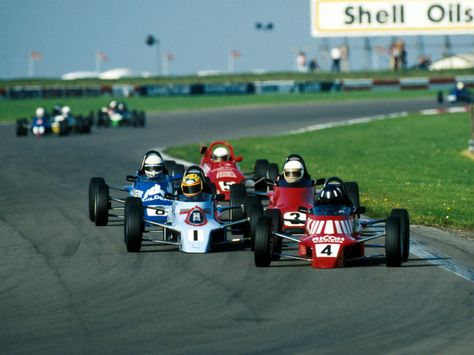 Damon Hill leading a Formula Ford race in the Ricoh Copiers car with livery design by Malcolm Garrett.
Sport 90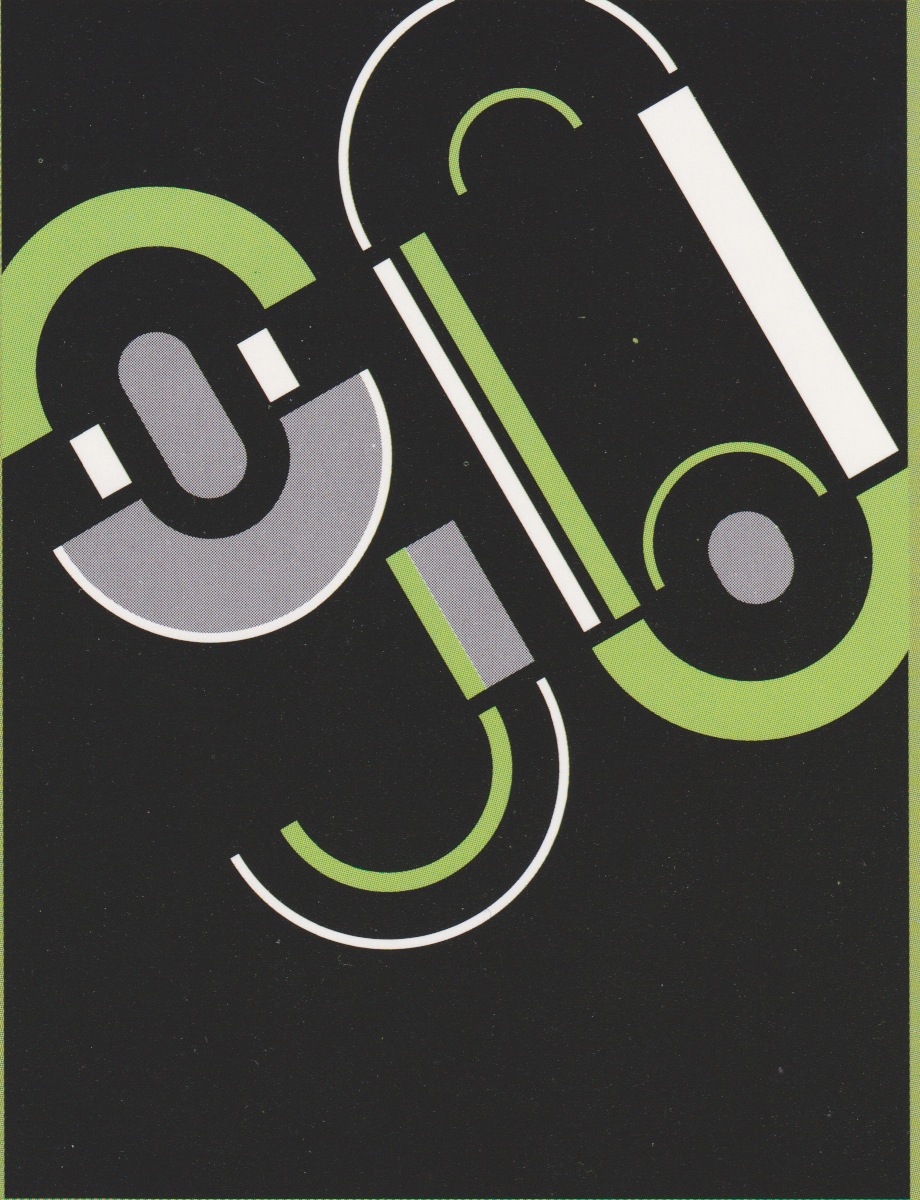 The catalogue, exhibition and marketing graphics for this exhibition of artefacts associated with sport through the ages at the Design Museum in London were designed by Malcolm Garrett.
Damon Hill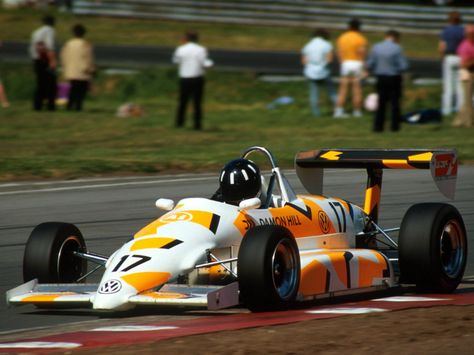 Damon Hill in the Assorted Images Formula 3 car during a test race for Eddie Jordan Racing. Damon was managed by Kasper de Graaf, Richard Boote and Malcolm Garrett during his Formula Ford years and into Formula 3, with all the livery designs for his teams, cars, merchandise and sponsorship communications designed by Malcolm Garrett and the Assorted Images team.
Science Museum Basement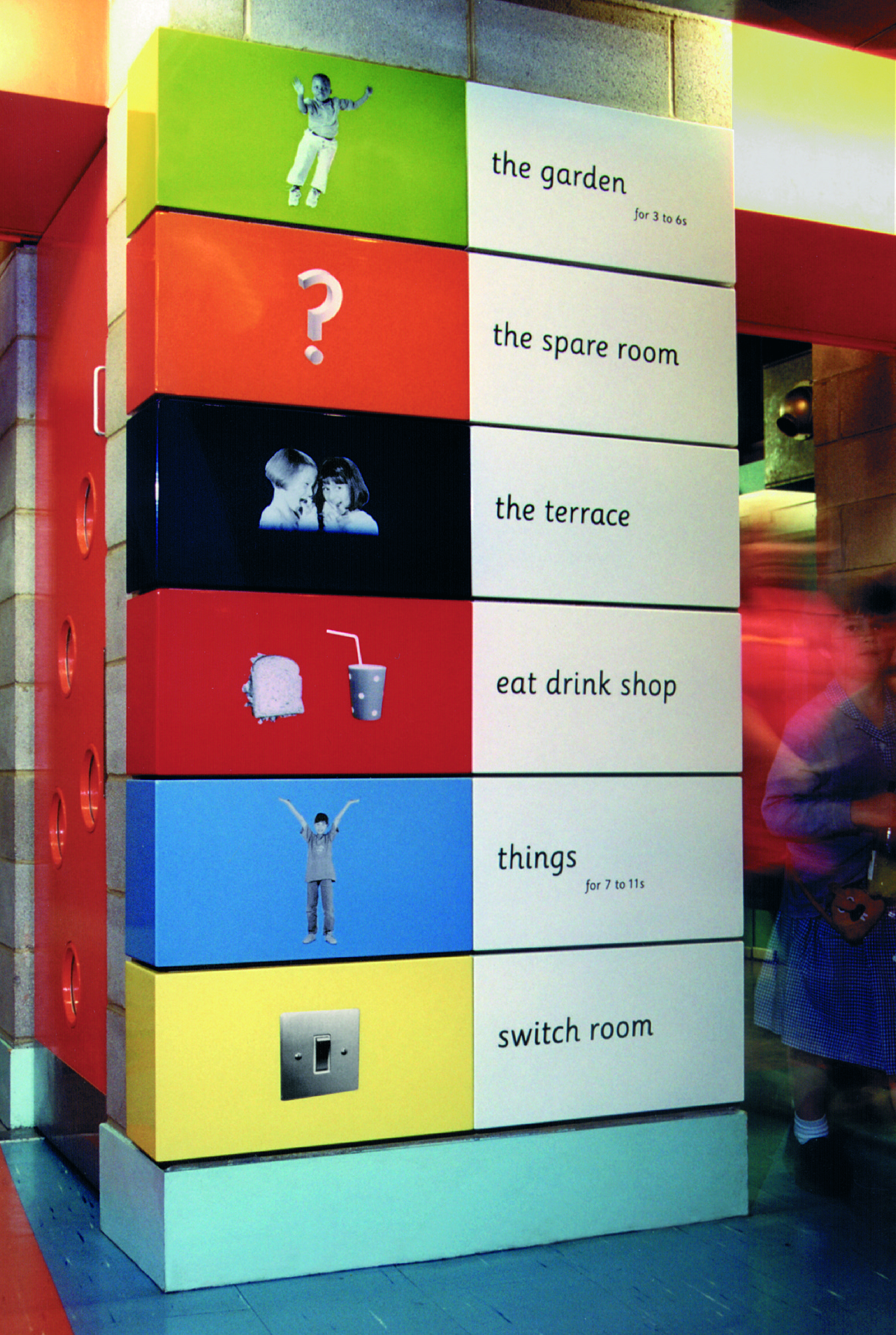 The award-winning signage and environmental graphics for the Science Museum Basement Galleries were created by Assorted Images. The interior design was by Ben Kelly at BKD. The Images team included Norman Hathaway (creative director), Kasper de Graaf (executive producer) and Sy-Jenq Cheng (designer). The directory sign – fabricated using flat colours and images baked in vitreous enamel – still looks brand new more than 15 years after installation.
BT ArtBox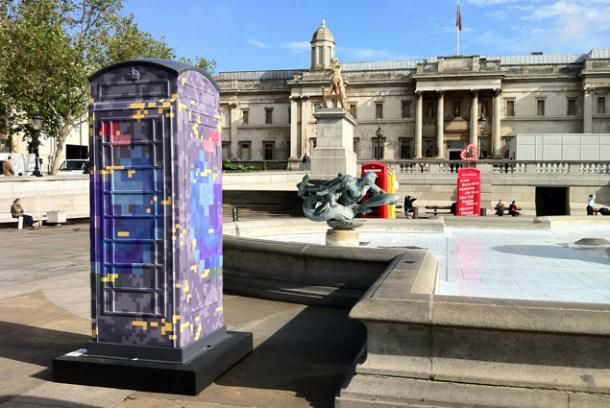 BT ArtBox was a public art project in aid of Childline, where leading artists and designers "reinterpreted" Gilbert Scott's iconic phone booths to create a compelling collection of installations throughout London. Malcolm Garrett was a patron and co-curator of the project and also created this box, Stealth, with Garry Mouat. Other contributors include Sir Peter Blake, Dame Zaha Hadid, Nina Campbell, Steven Appleby and Jason Bruges.
Not just 4 anoraks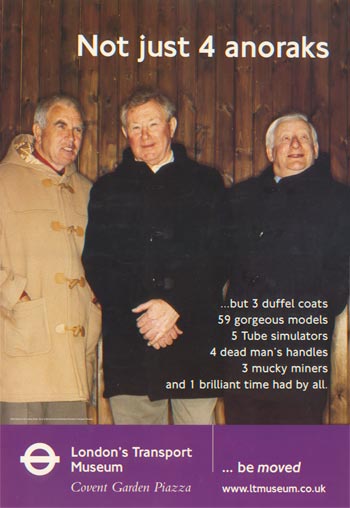 Marketing campaign for the London Transport Museum in Covent Garden by Kasper de Graaf (concept and copywriting) and Garry Mouat (design and art direction), photography by Bill Robinson.
Paul McCartney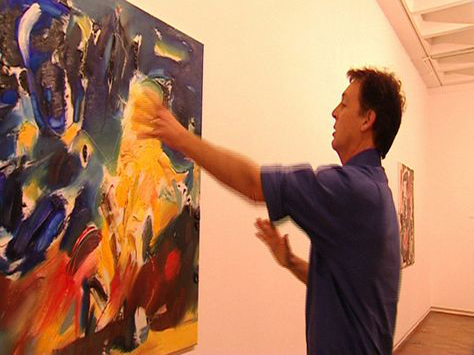 Paul McCartney explains his approach to his painting by discussing one of the works in his exhibition at the Arnolfini Gallery in Bristol, in Paintings, the web and TV documentary directed by Norman Hathaway and produced by Kasper de Graaf at Assorted Images.
Pete Shelley Wallpaper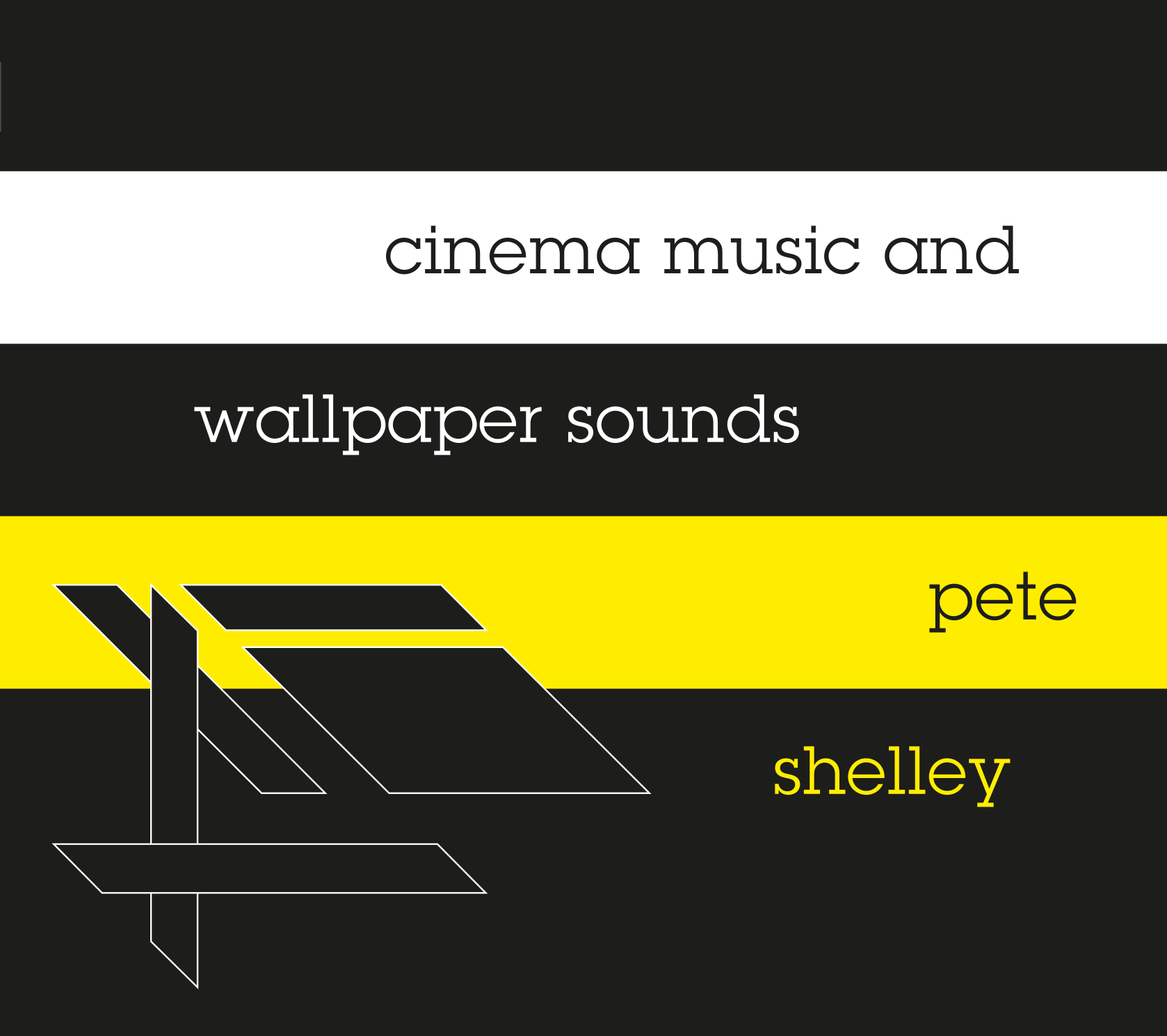 'Cinema Music and Wallpaper Sounds' is an electronic album recorded by Pete Shelley in 1976 but only released now, with this sleeve design by Malcolm Garrett.
 
The Way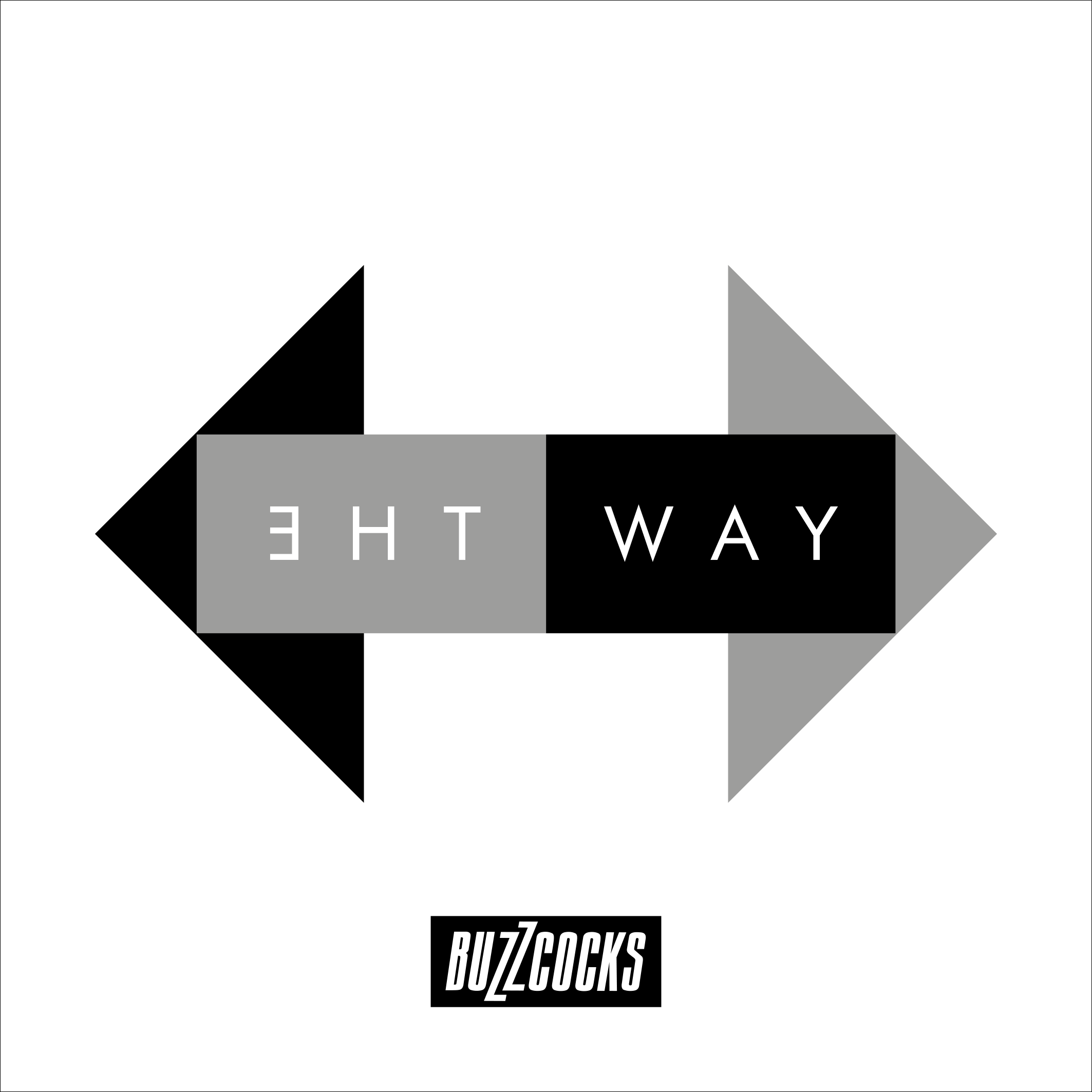 Record sleeve designed by Malcolm Garrett for Buzzcocks' new limited edition single released to celebrate 2016 Record Store Day.
Buzzcocks 40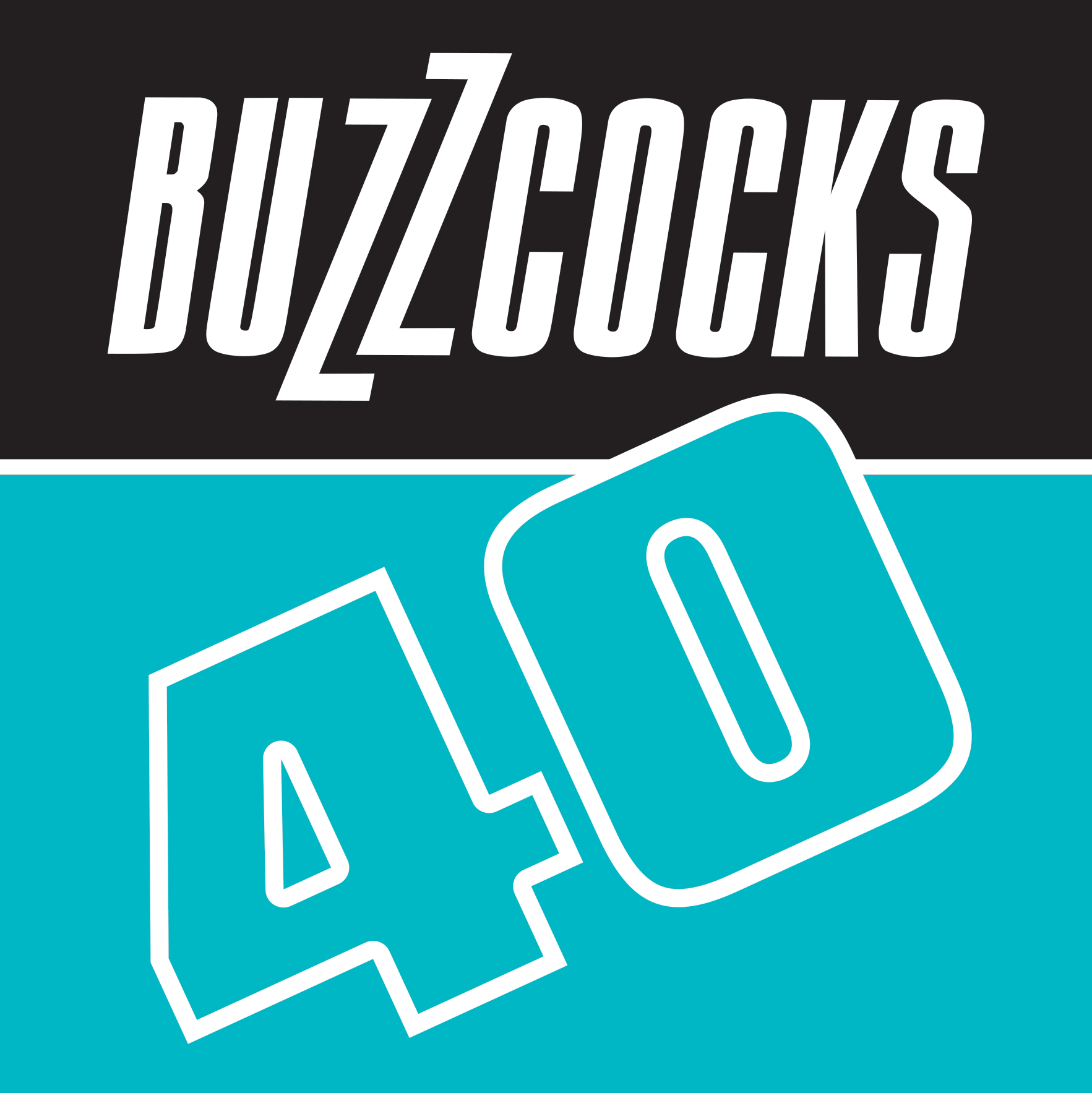 Malcolm Garrett created this icon for Buzzcocks' 40th anniversary, based on the logo he first designed for them in 1977, to support an extensive world tour that includes Australia and the USA.
Michael Clark Company
Malcolm Garrett's poster for the Stravinsky Project, the Michael Clark Company's dance show at the Barbican Theatre in London and the Lincoln Center in New York.
Rio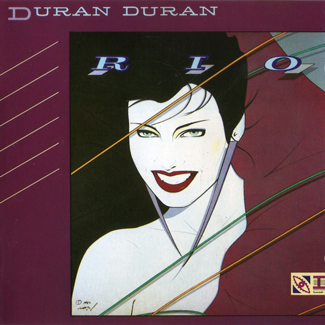 Malcolm Garrett's record sleeve design for Duran Duran's second album, Rio, with illustration by Pat Nagel, was one of the most iconic images of the 1980s.
New Sounds New Styles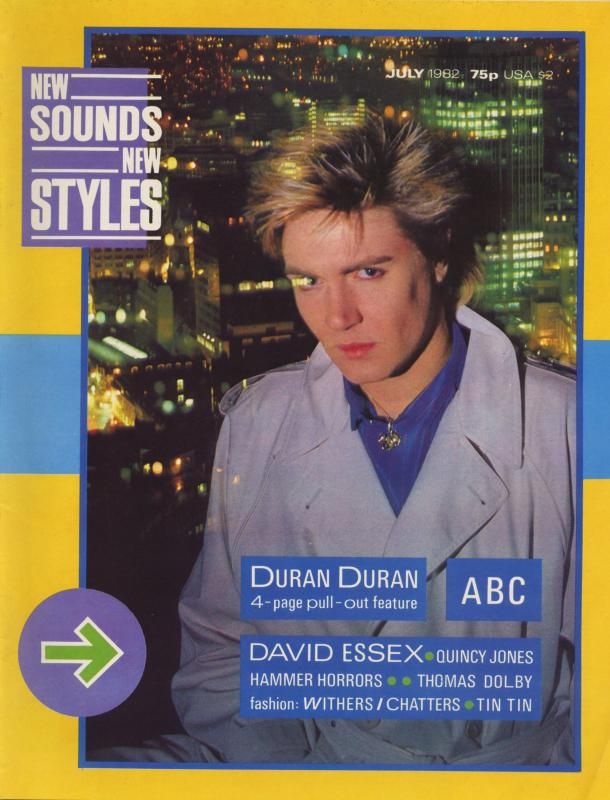 New Sounds New Styles was a music, art and fashion magazine published by EMAP. It documented the rapid changes and innovations of the early 1980s and influenced the visual language of publishing and pop music. The magazine was founded and edited by Kasper de Graaf who commissioned Malcolm Garrett to design it from the Bauhaus-themed October 1981 issue. Though both were already working with Duran Duran, this was the beginning of their creative partnership.
Colour By Numbers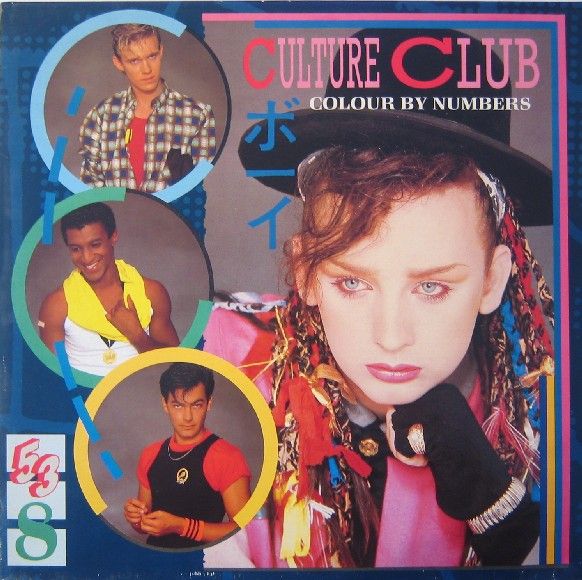 Record sleeve of the Culture Club album Colour By Numbers designed by Malcolm Garrett with photography by Jamie Morgan.
Culture Club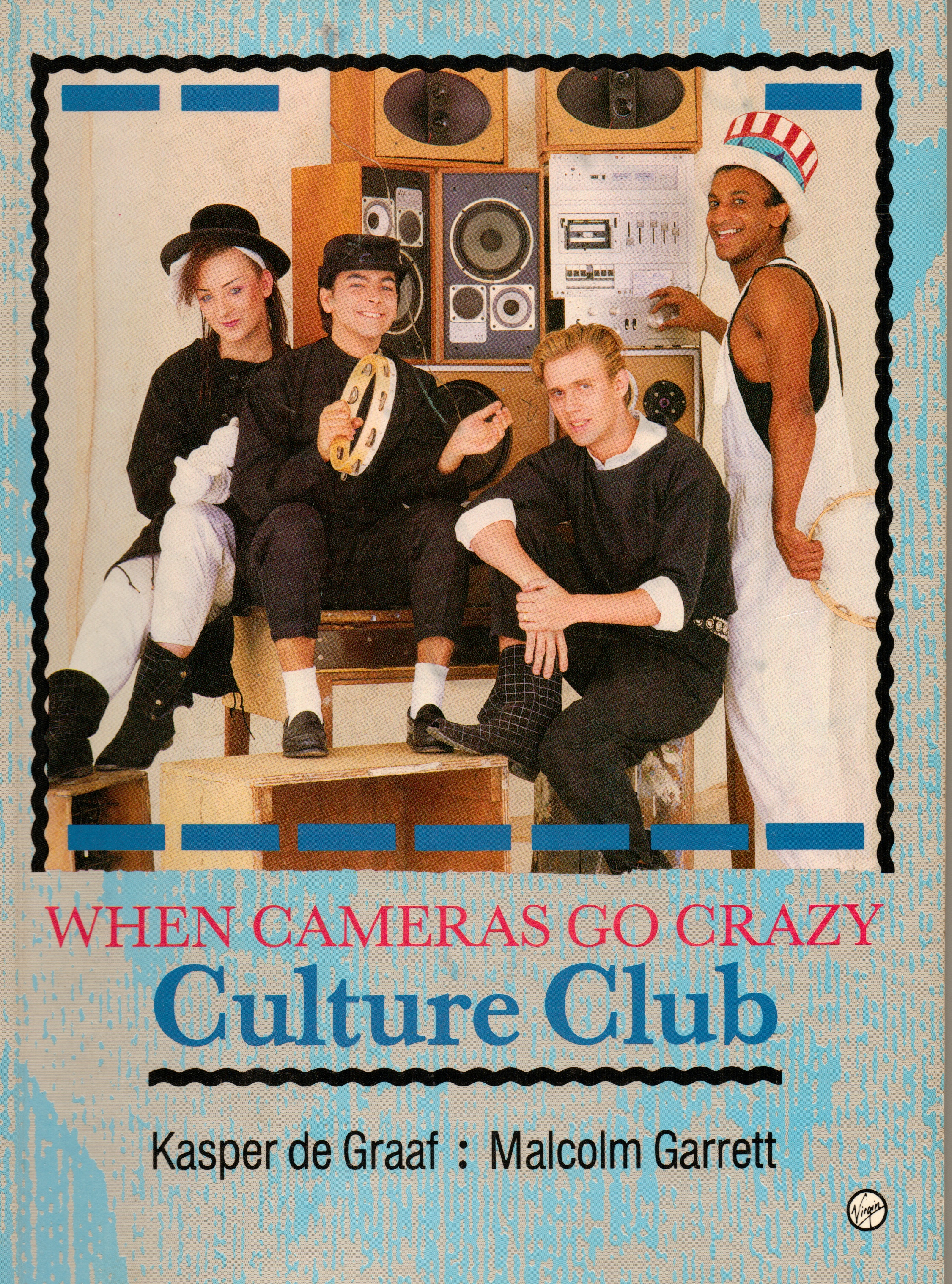 When Cameras Go Crazy was the first pop biography of Culture Club. Written by Kasper de Graaf and designed by Malcolm Garrett, it was published by Virgin Books in London and St Martin's Press in New York.
A View To A Kill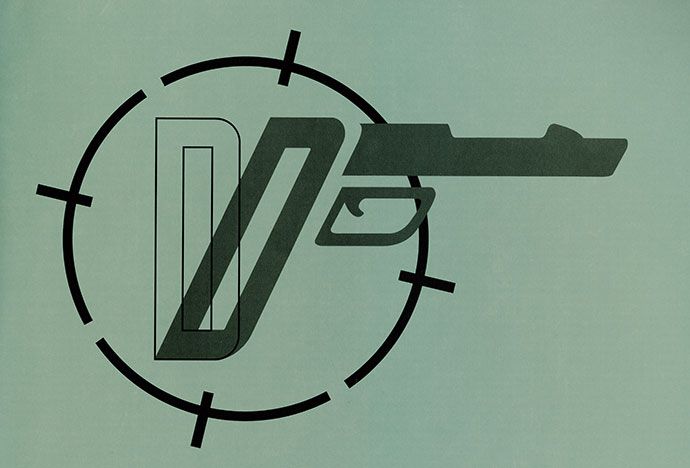 Malcolm Garrett logotype for Duran Duran's title song for the Bond movie A View To A Kill.
Buzzcocks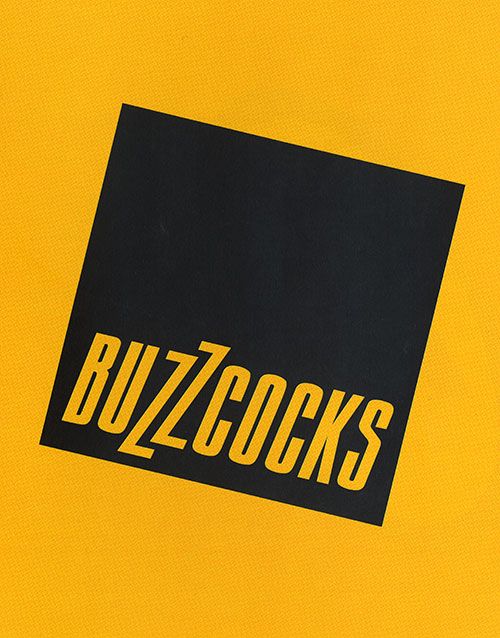 Malcolm Garrett's Buzzcocks logotype, 1977.
Ideasfactory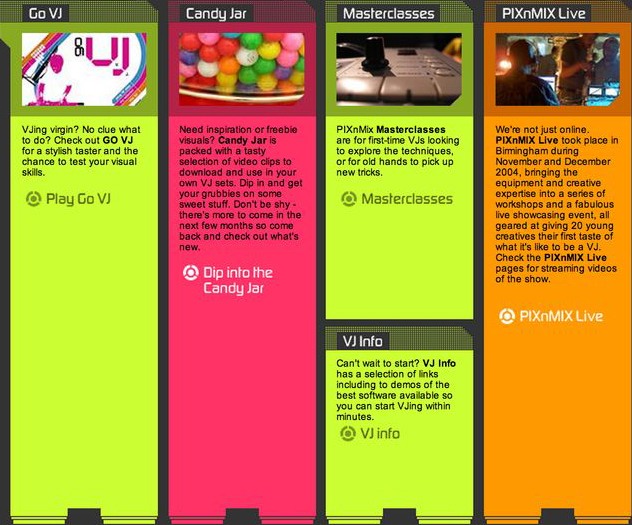 PIXnMIX was a VJ skills training programme commissioned for Ideasfactory by Channel 4's Adam Gee. It was produced as a live training programme with online resources by Nesta's live video company VJs.net, and included for the first time a free content repository as part of Channel 4 and the BBC's creative archive project. Mark Scarratt was the producer, Kasper de Graaf executive producer.
Kraftwerk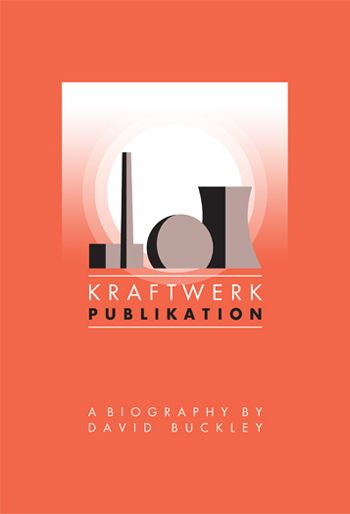 Biography of Germany's seminal electronic music band by David Buckley, designed by Malcolm Garrett. Omnibus Press, London, 2012.
Smash Hits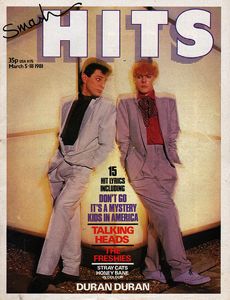 Smash Hits was the most successful pop music magazine of the 1980s, a witty and knowledgeable guide to the songs and the stars that made up the Top 20. Kasper de Graaf, then its production editor, wrote the first cover feature on Duran Duran.