Cybersecurity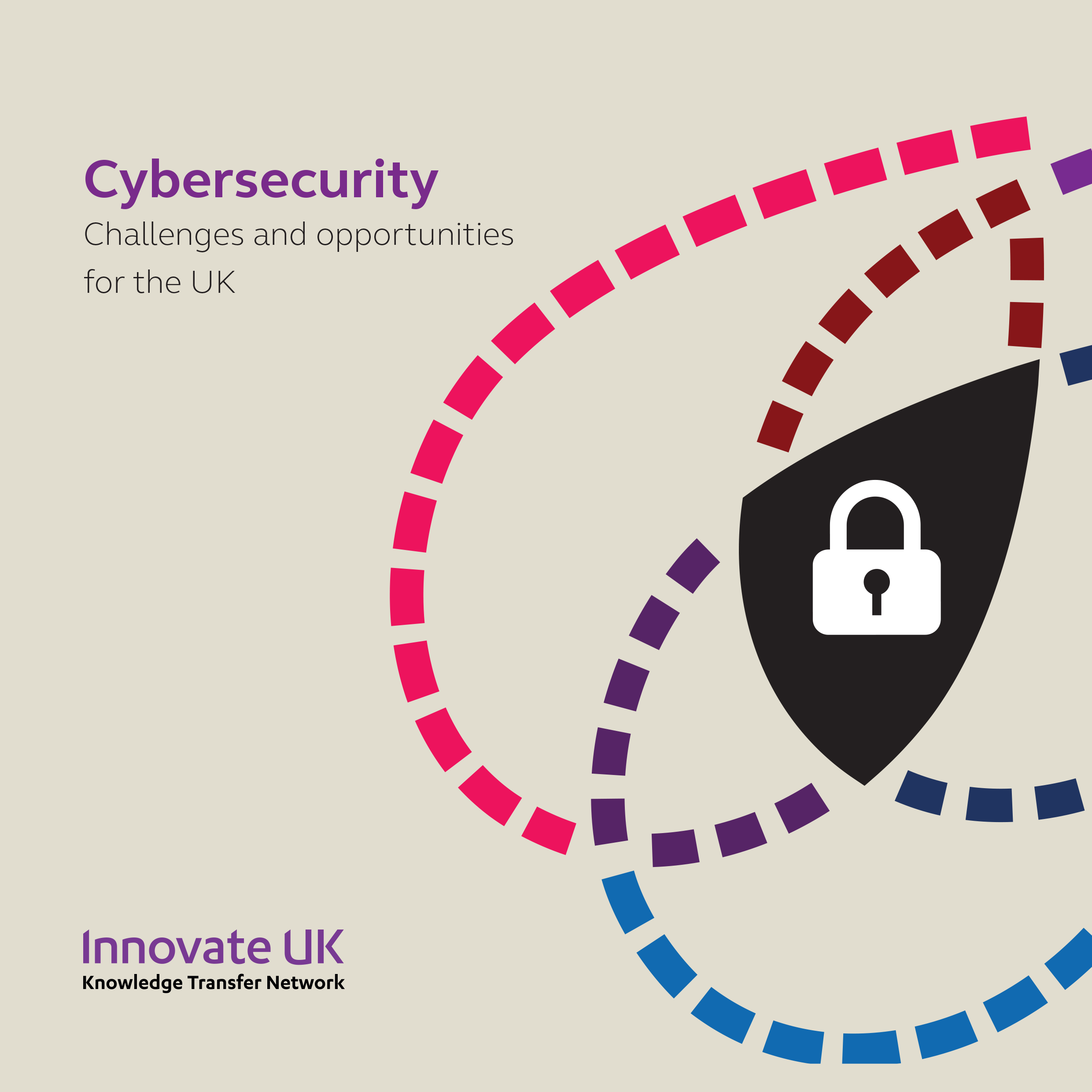 Cybersecurity is a major issue for industry, governments and society throughout the world. In February 2017, KTN published a cybersecurity report identifying ten major themes that are likely to grow in importance in the coming years, analysing both the threats and the opportunities they present. The report was designed and edited by Images&Co.
Charity website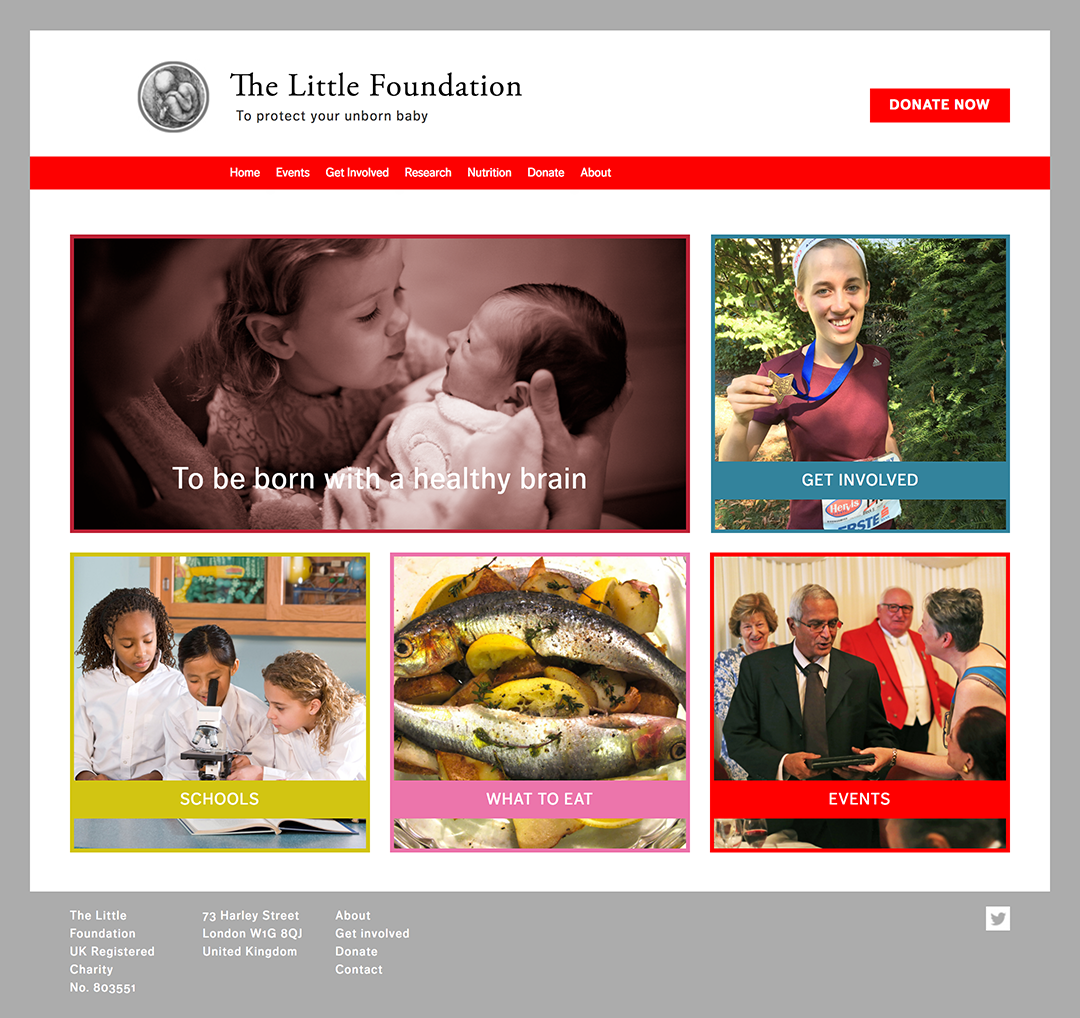 The Little Foundation is a medical research charity focused on prevention of cerebral palsy and related brain disorders. Its focus is on raising funds to carry out research and to engage with prospective young mums with helpful tips and information that will reduce the incidence of these conditions which can impose lifelong suffering on patients and their families. The website was developed to support the charity's activities by appropriately engaging with its varied audiences.
The Sharp Project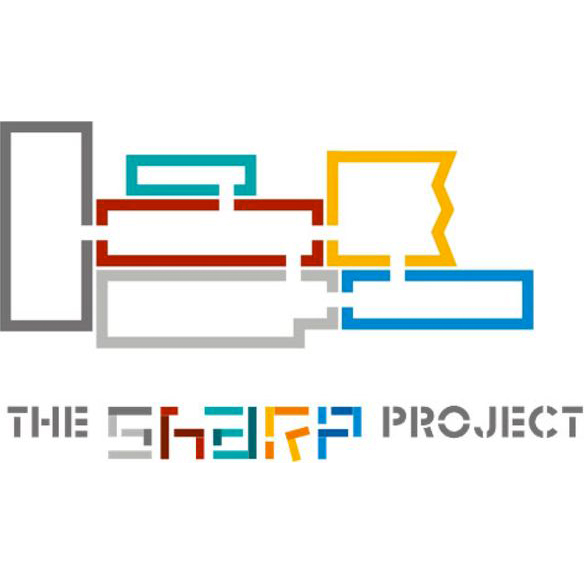 The Sharp Project is Manchester's home of digital content and a major centre of the city's vibrant creative industries. Using a diagram of the facilities to illustrate its flexibility and diversity, the corporate identity of The Sharp Project was created by Malcolm Garrett.
Event Horizon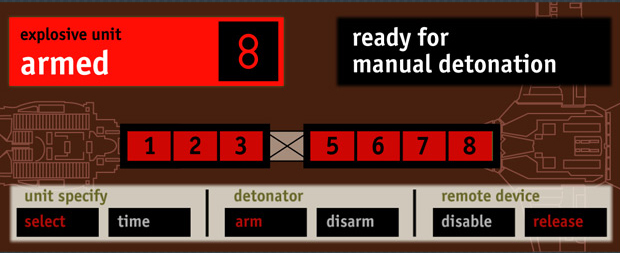 Malcolm Garrett created the graphics and animations for Event Horizon, the scifi movie directed by Paul W.S. Anderson. Every computer on board the spacecraft was shot using 'green-screen', giving maximum flexibility to devise non-orthodox shapes. A plausible graphic style was developed for an onboard 'operating system' for a spaceship 50 years in the future. Working with up to the minute edits for each scene, the animations for every screen were created by Malcolm Garrett and Barrie Jones.
Camden Town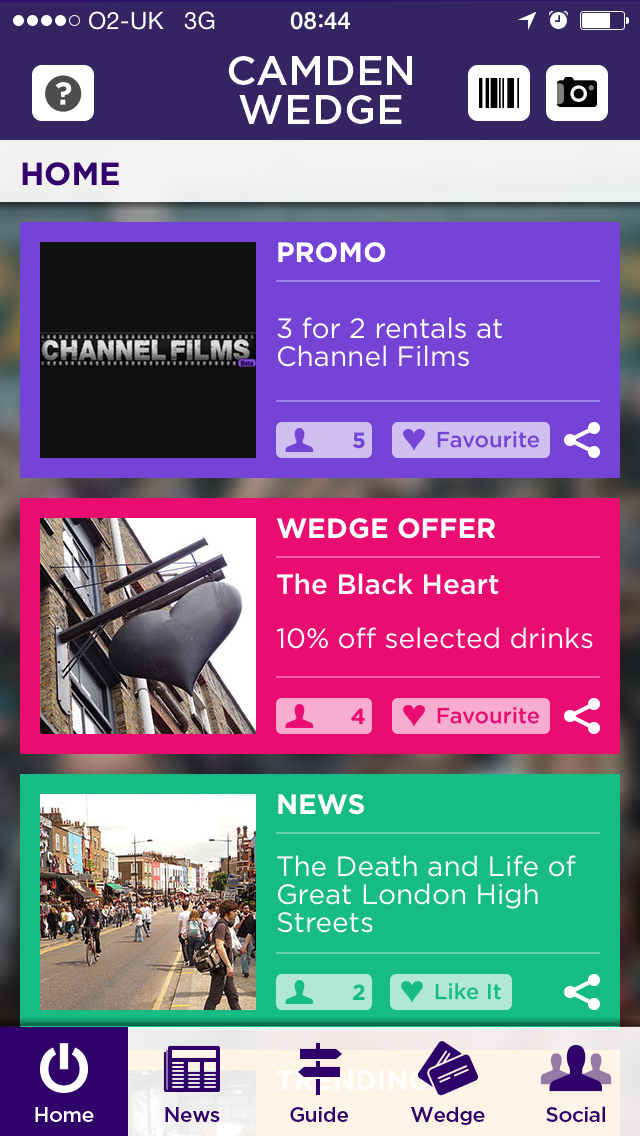 Kasper de Graaf, Alasdair Scott and Malcolm Garrett developed the Camden Wedge mobile phone app for Camden Town Unlimited, the business improvement district for one of London's most iconic neighbourhoods.
Lexikin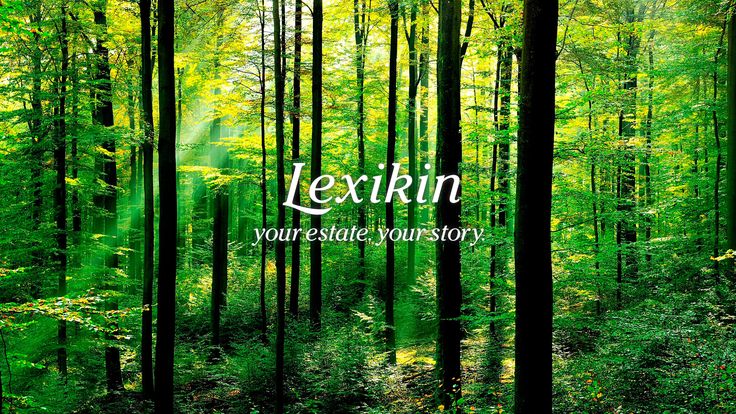 Lexikin is a groundbreaking online legal, financial and publishing service, distinguished from its rivals by its focus on the human interest of its clientele. Images&Co created the branding and built the back end application, with design direction by Malcolm Garrett and brand strategy by Kasper de Graaf.
Warwick Arts Channel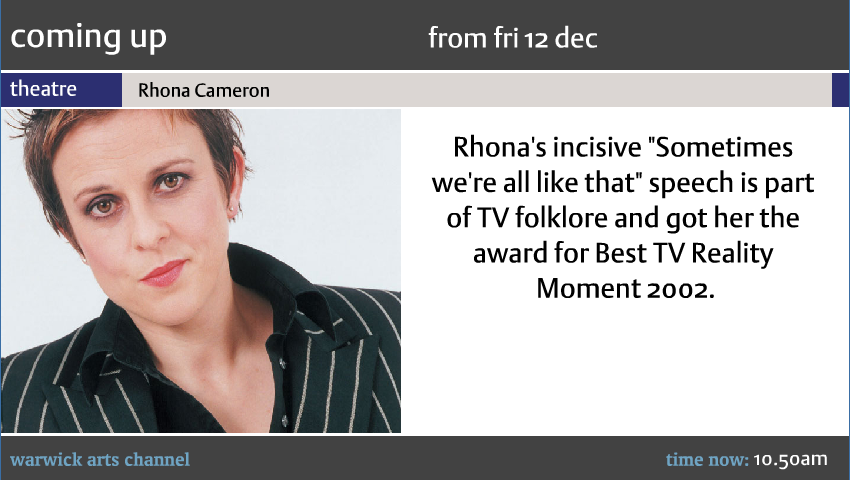 Kasper de Graaf developed the Warwick Arts Channel to deliver live streams, film, scheduled event information and live messaging to displays throughout Warwick Arts Centre. Interface design by Malcolm Garrett and development by Digit for Assorted Images.
VITAL in Camden Town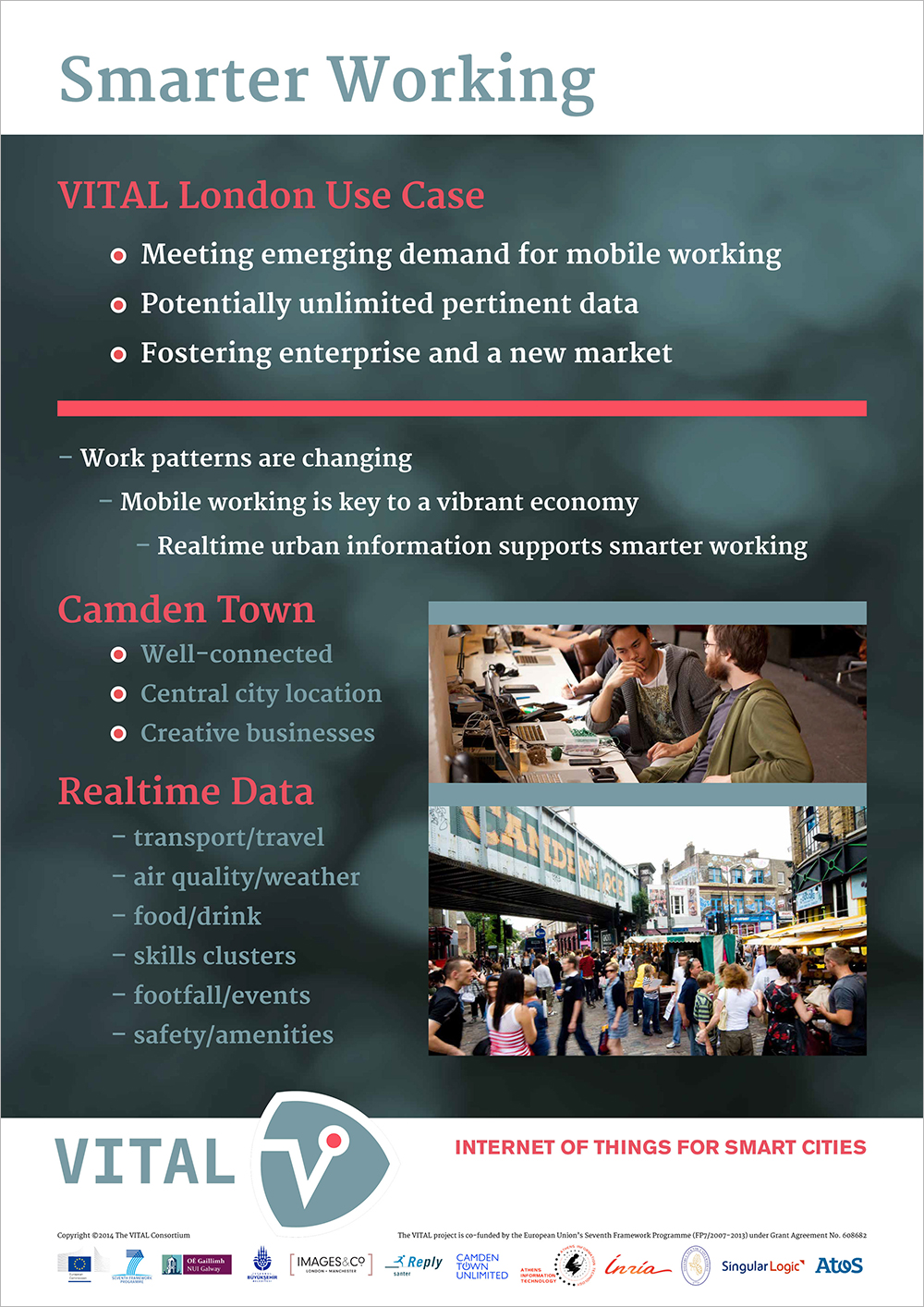 Communications for stakeholders and end users is a key part of the VITAL project. This poster explains the plan to trial new models of smarter and mobile working in Camden Town.
The Sharp Project - exterior

The Sharp Project in Manchester is one of the country's premier locations for making digital content. The identity was designed by Malcolm Garrett. The complex is not only home to more than 60 creative companies and production facilities, but also hosts the world's largest regular CoderDojo club for teenage coders.
Hotel Café Royal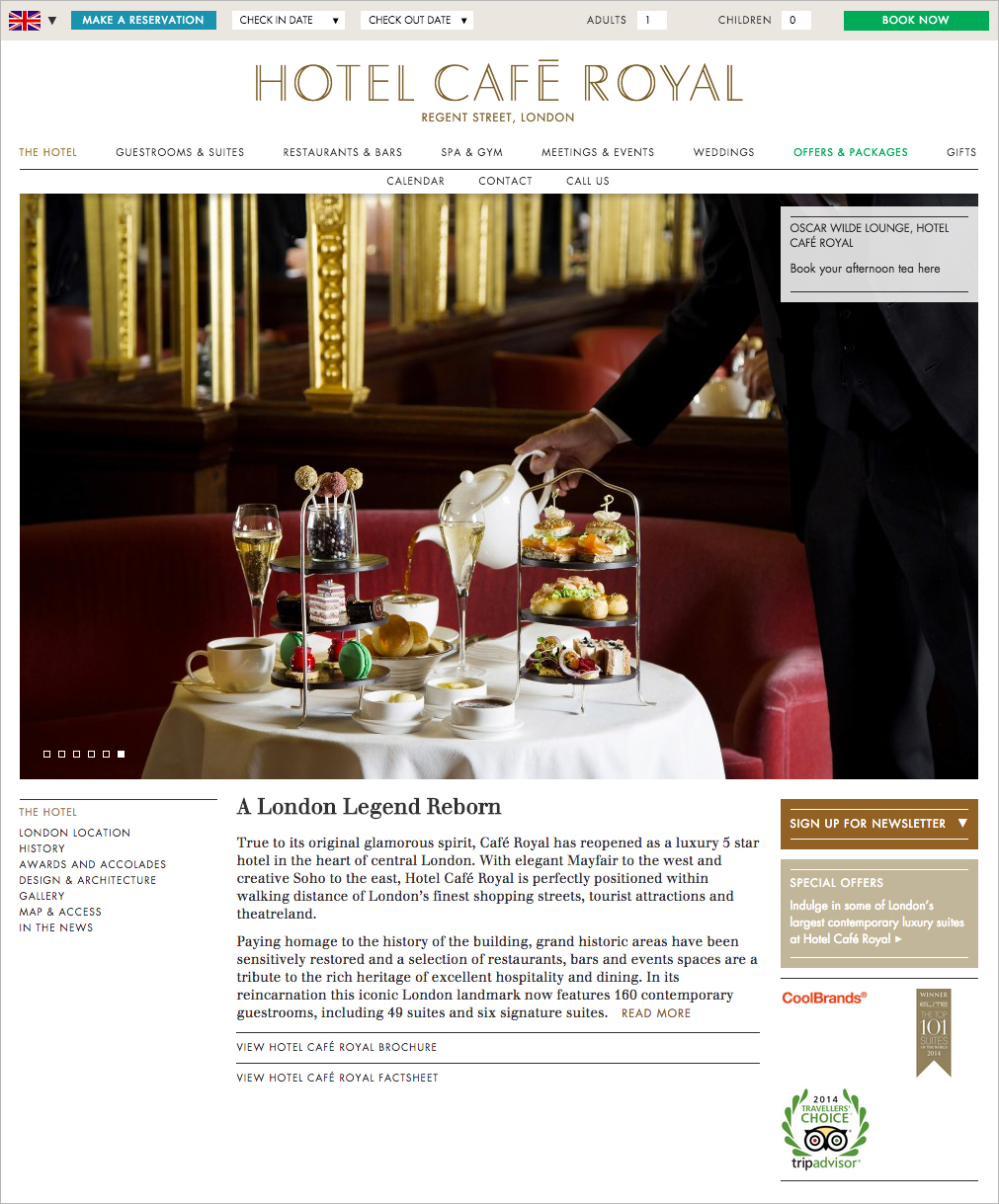 The Café Royal is one of London's best known venues, recently redeveloped as a luxury hotel. The website is presented in eight languages to global visitors, with functionality including room and suite booking, luxury spa, events calendar, meetings and conferences and a host of other services. Clare Kristensen and Uzma Afzal work closely with the hotel marketing team to provide guests and visitors with up to date information and a top quality user experience.
Smart Cities UK Showcase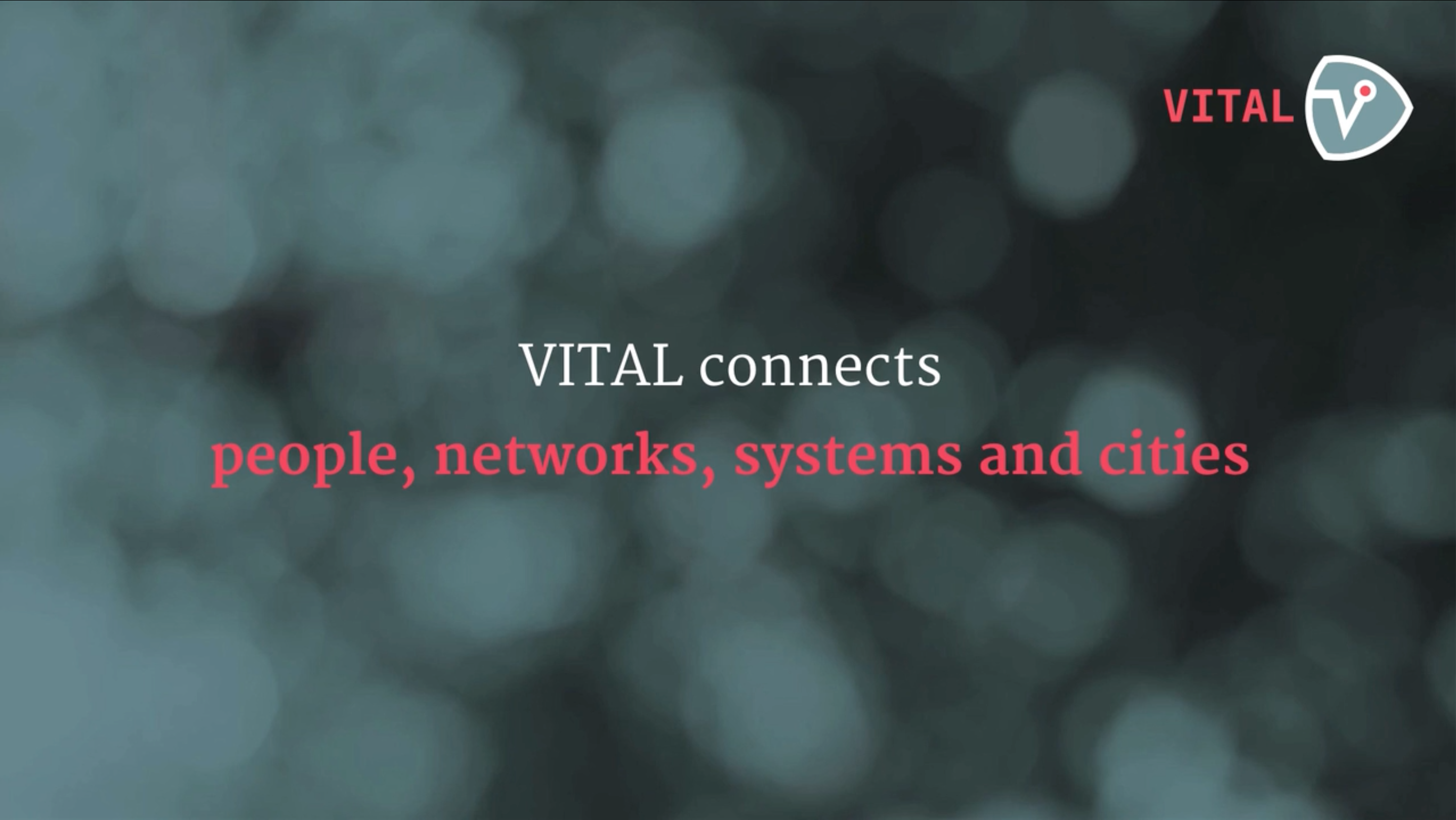 Images&Co and Camden Collective, the UK partners of the European VITAL IoT consortium, exhibited at InnovateUK / KTN Creative's Smart Cities UK Showcase on 22 February 2016. VITAL takes the next step in IoT interoperability, enabling not only data but IoT systems and city infrastructures to be integrated seamlessly. VITAL is encouraging the many diverse city IoT projects in the UK to come together and explore the idea of connected cities.
The Science Museum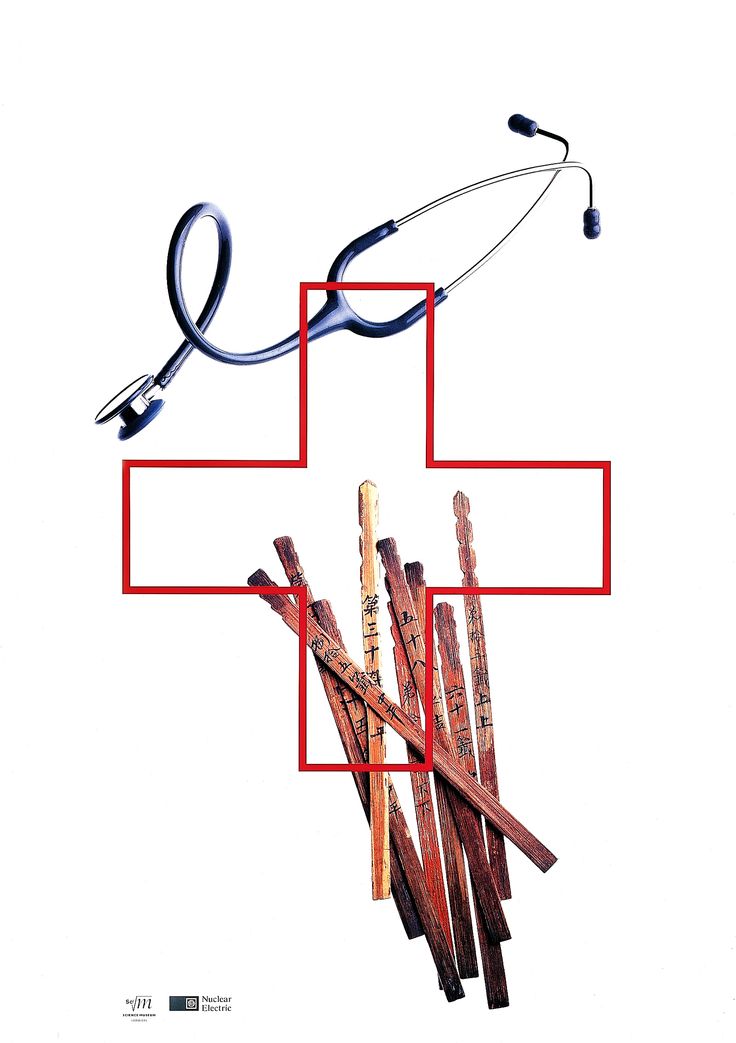 Sy-Jenq Cheng, Malcolm Garrett and Kasper de Graaf at Assorted Images developed a range of posters and teachers notes to communicate science subjects to secondary school children for the Science Museum in London. See more of the posters on www.syjxco.com.
Biomanufacturing
Communicating science to non-scientific stakeholders was the purpose of The Gist, the quarterly corporate affairs journal of Delft-based fermentation multinational Gist-Brocades nv, then the world's largest producer of raw penicillins and a major manufacturer of enzymes. During the three years of his editorship, Kasper de Graaf reported on new research, traced the histories of the industry and highlighted ethical and societal issues about environmental impacts and biomanufacturing.
KTN
As Innovate UK's network partner, KTN links new ideas and opportunities with expertise, markets and finance through its high value network of businesses, universities, funders and investors. Images&Co designed a new corporate identity within the Innovate UK brand family, with design direction by Malcolm Garrett and strategy (including the strapline The Future. Faster.) by Kasper de Graaf.
BT Satellite Services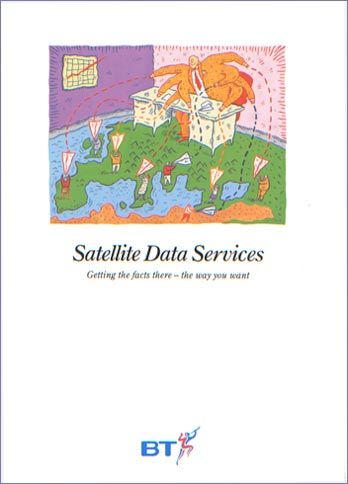 Kasper de Graaf developed and wrote a range of marketing communications for BT's business satellite division, illustrated by Steven Appleby.
Understanding Hypermedia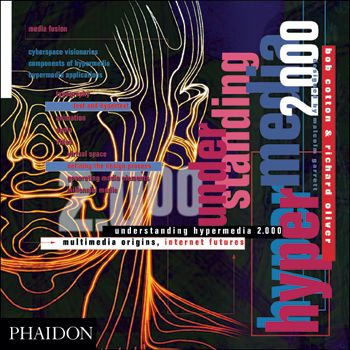 Understanding Hypermedia 2.000 is a seminal book designed by Malcolm Garrett in close collaboration with new media commentator Bob Cotton and published by Phaidon. The book was first published in 1996, but was almost immediately revised and updated for version 2.000, and re-published in 1998. It documents the origins and development of the then relatively new fields of multimedia and interactivity. The title is a knowing reference to Marshall McLuhan's book from the 60s, Understanding Media.
Toshiba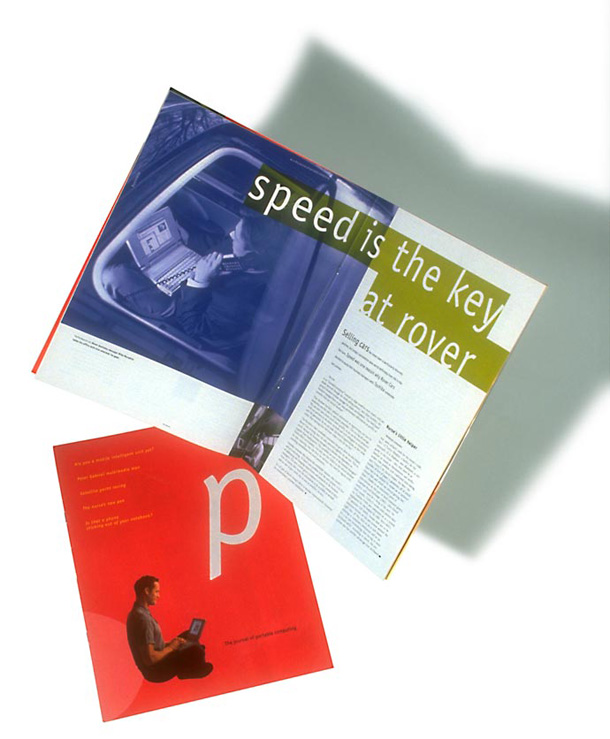 To highlight its pioneering strategy of rejecting desktop computers and focusing solely on laptops, Toshiba commissioned Assorted Images to produce p, the journal of portable computing, edited by Kasper de Graaf and designed by Norman Hathaway. p had a circulation of 1.3 million and was distributed free with The Sunday Times.
Telehouse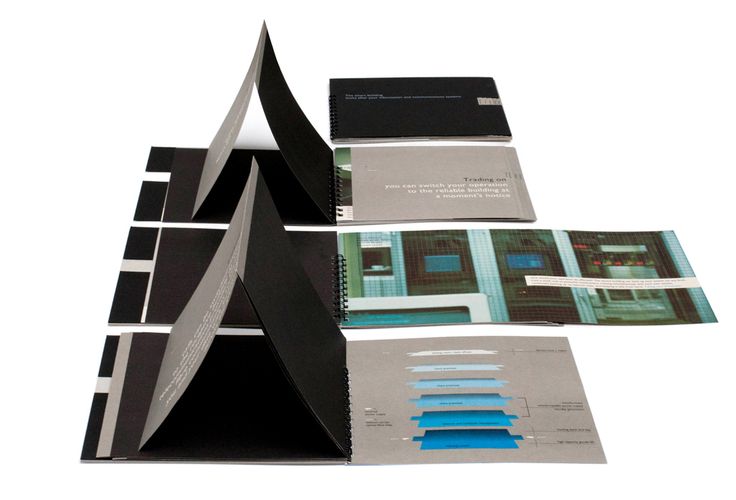 With 16 data centres in key locations across the globe, Telehouse is the gold standard in colocation and data housing. Kasper de Graaf and Norman Hathaway created marketing communications for the company's European operations, including brochures, product information, exhibition displays, advertising and a journal. This brochure, written by Kasper and designed by Norman and Sy-Jenq Cheng with photography by Trevor Key, won the Design Week Award for best corporate communication.
Wholesum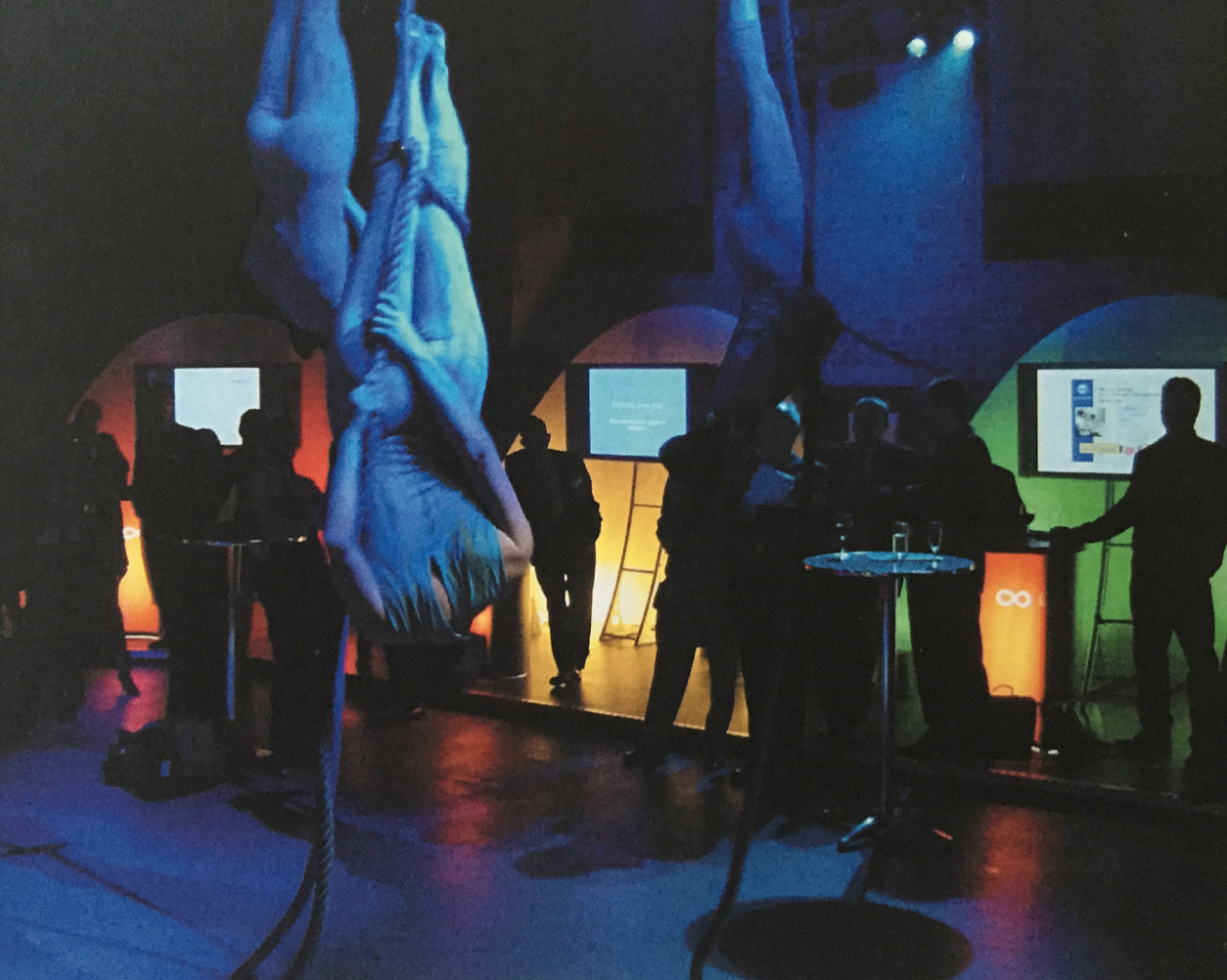 Kasper de Graaf worked with the Department of Trade & Industry's Innovation Unit and the NHS Leadership Centre to create an event to introduce hospital medical directors to the latest innovations in technologies for medicine and health service management. The event, at the Circus Space in Hoxton, included performances by trapeze artists and a VJ set. The identity for Wholesum was designed by Garry Mouat and the event was sponsored by Intel.
VITAL
VITAL is a European Commission-funded R&D project to develop an open-to-all Internet of Things ecosystem to facilitate the development of new applications for smart cities. The corporate identity and website of VITAL were created by Images&Co, with design direction by Malcolm Garrett and strategy by Kasper de Graaf.
Syngenta AG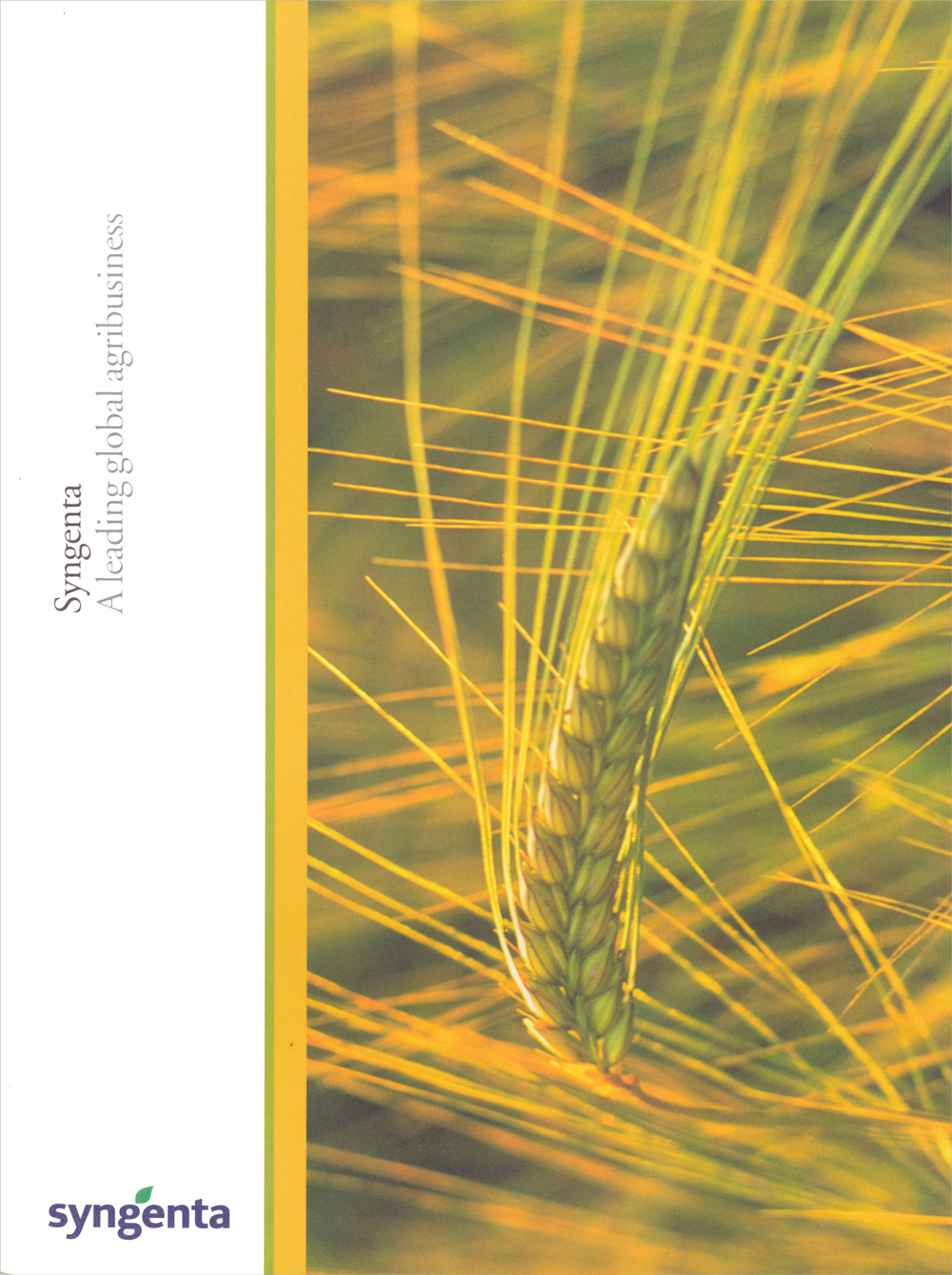 Presentation and literature for the launch of Syngenta AG, a global Swiss agribusiness formed in 2000 by the merger of Novartis Agribusiness and Zeneca Agrochemicals. Copy written by Kasper de Graaf for Addison.