Charity website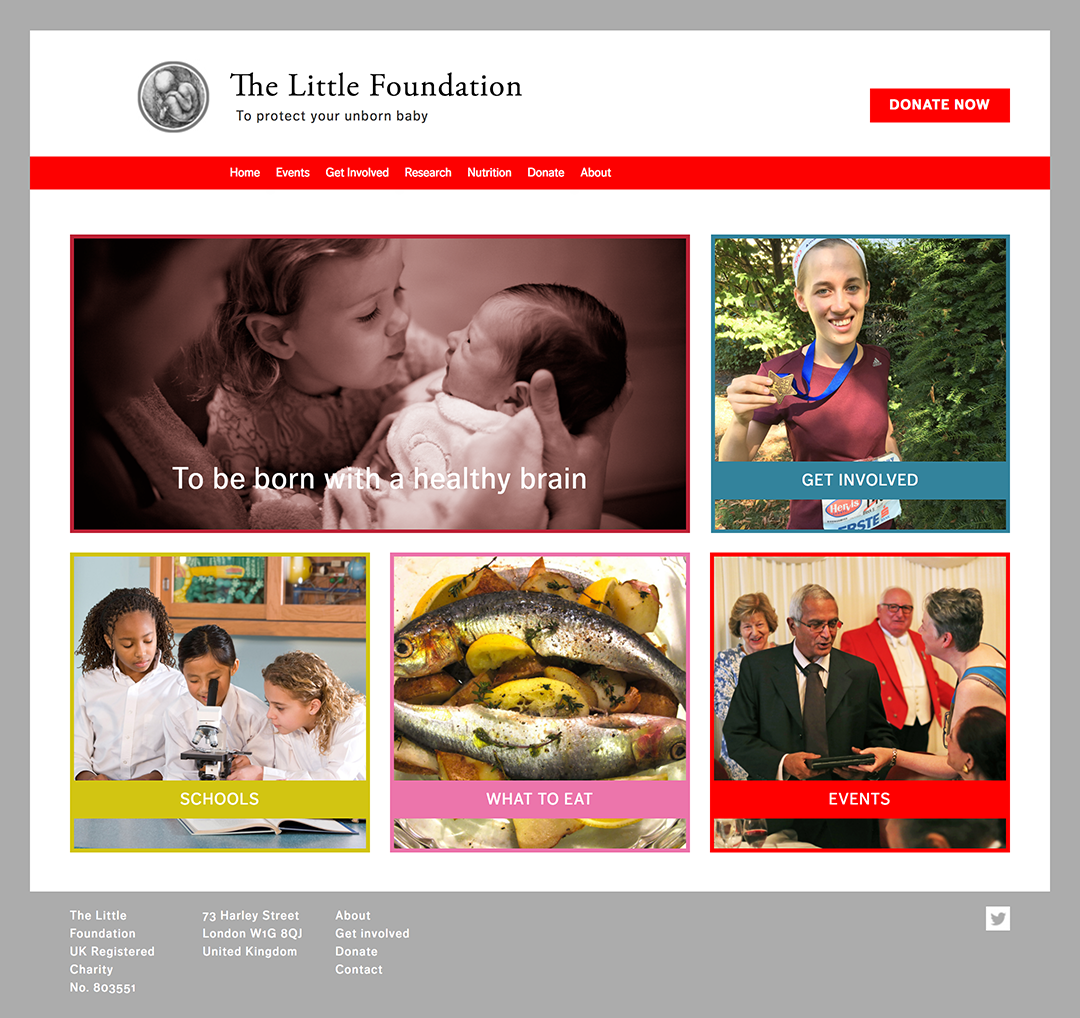 The Little Foundation is a medical research charity focused on prevention of cerebral palsy and related brain disorders. Its focus is on raising funds to carry out research and to engage with prospective young mums with helpful tips and information that will reduce the incidence of these conditions which can impose lifelong suffering on patients and their families. The website was developed to support the charity's activities by appropriately engaging with its varied audiences.
Open Futures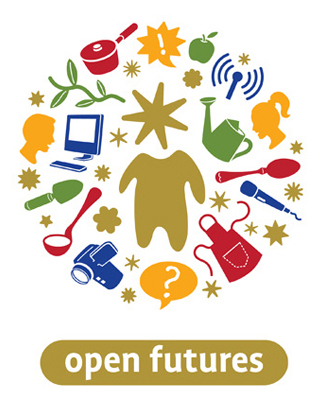 Developed by the Helen Hamlyn Trust, Open Futures is a skills and enquiry-based curriculum development programme, linking learning and life. It was created to help children discover and develop practical skills, personal interests and values, which will contribute to their education and help to enhance their adult lives. The programme works with primary schools in the UK and India. Identity designed by Malcolm Garrett, with illustrations by Francesca Granato.
The Groves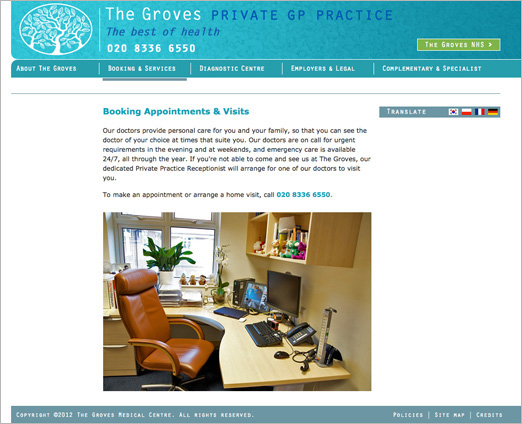 Identity and website for The Groves, an NHS and private GP practice, created by Malcolm Garrett and Kasper de Graaf, with web development by Uzma Afzal.
Sir Misha Black Awards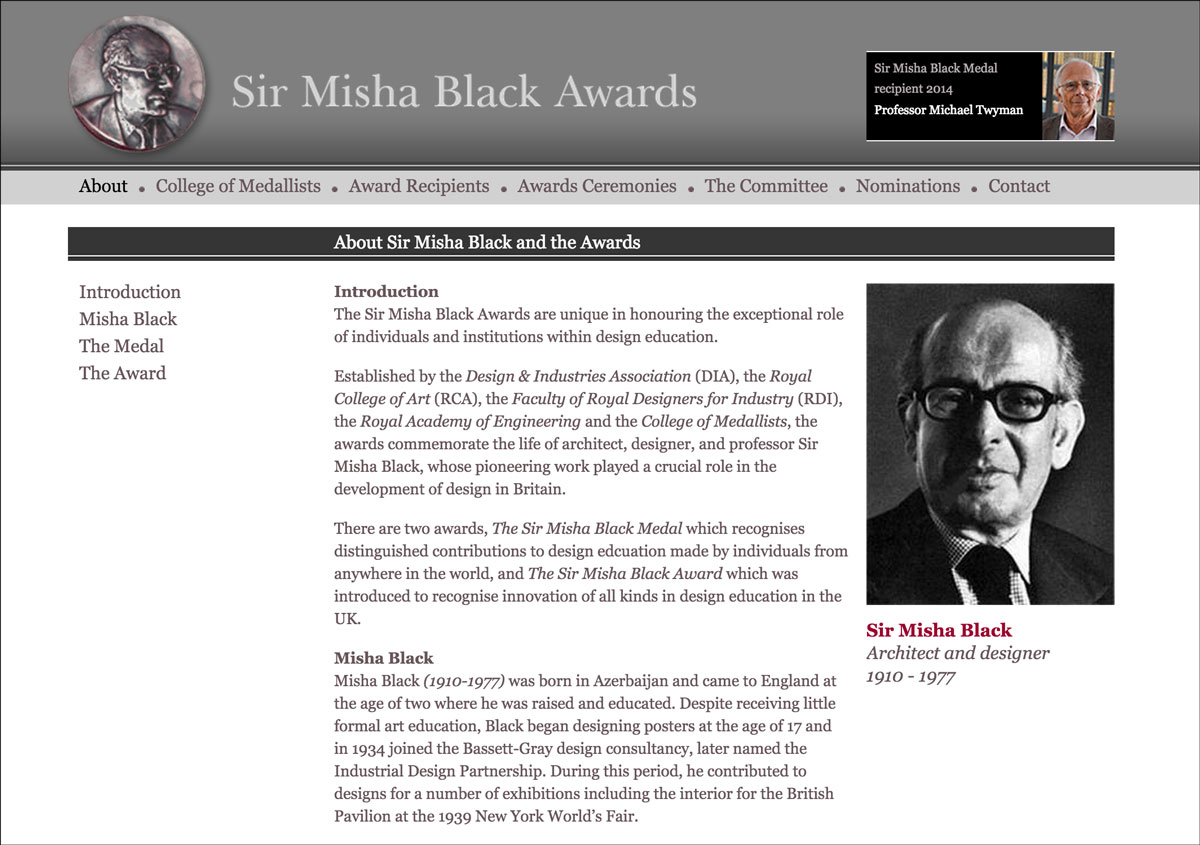 Created in memory of one of Britain's most infuential teachers and product designers, the Sir Misha Black Awards is the only award scheme in the world dedicated to honouring innovation and excellence in design education. The annual Award Medal is awarded by a panel drawn from the Royal College of Art, the Royal Designers for Industry, the Design Industries Association and previous Medal winners. Malcolm Garrett designed the website and represents the Royal Designers on the Awards Committee.
Birmingham Children's Hospital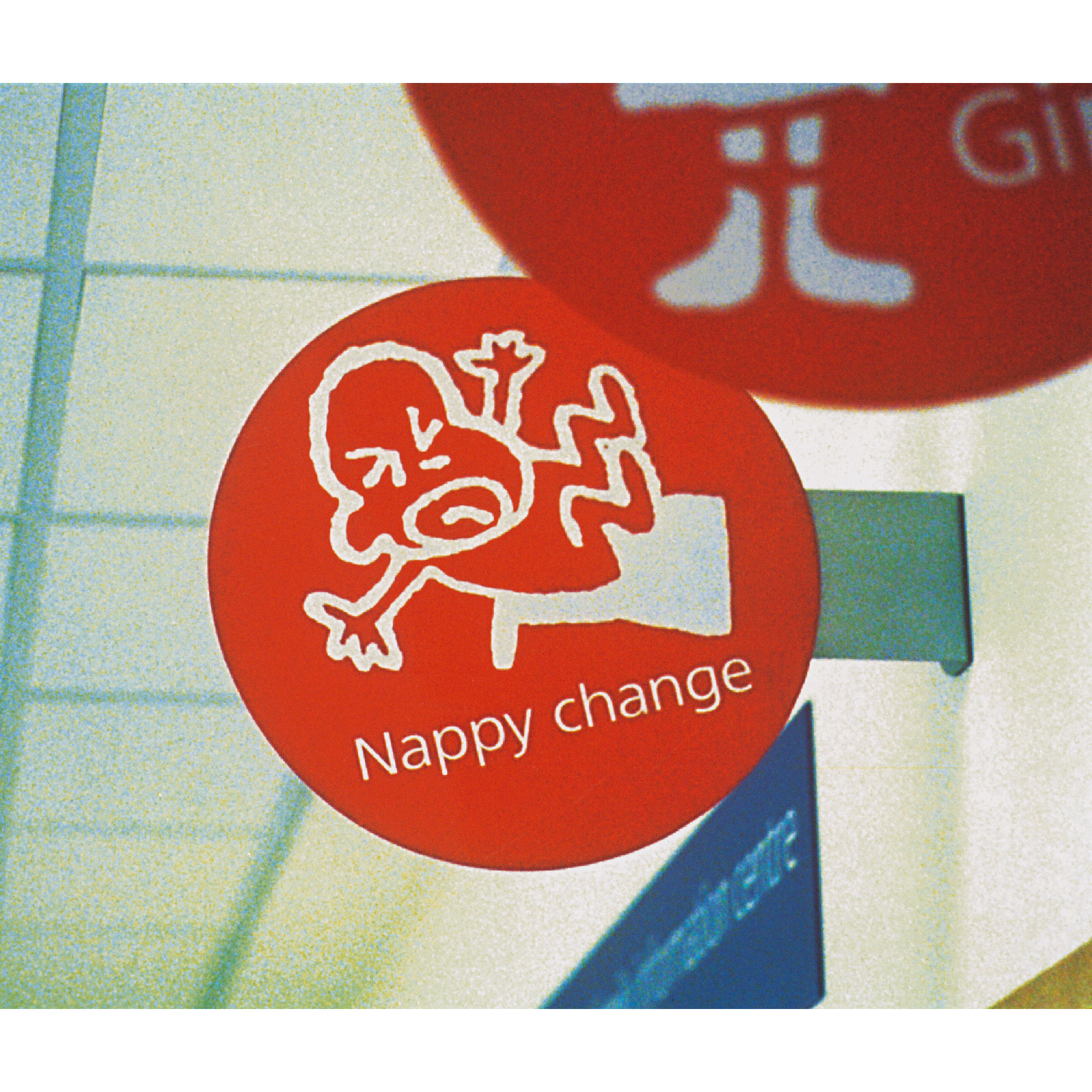 When Birmingham Children's Hospital moved from Ladywood to the completely modernised Victorian general hospital at Steelhouse Lane, Assorted Images worked with architects Powell Moya to create an award-winning, accessible signage and information scheme for a community with eight principal languages. Key members of the Images team: Norman Hathaway creative director, Kasper de Graaf executive producer, Donat Raetzo, Karin Wichert and Aleen Toroyan designers, Alice Phipps project manager. Services signs illustrations by Satoshi Kitamura.
London International Hospital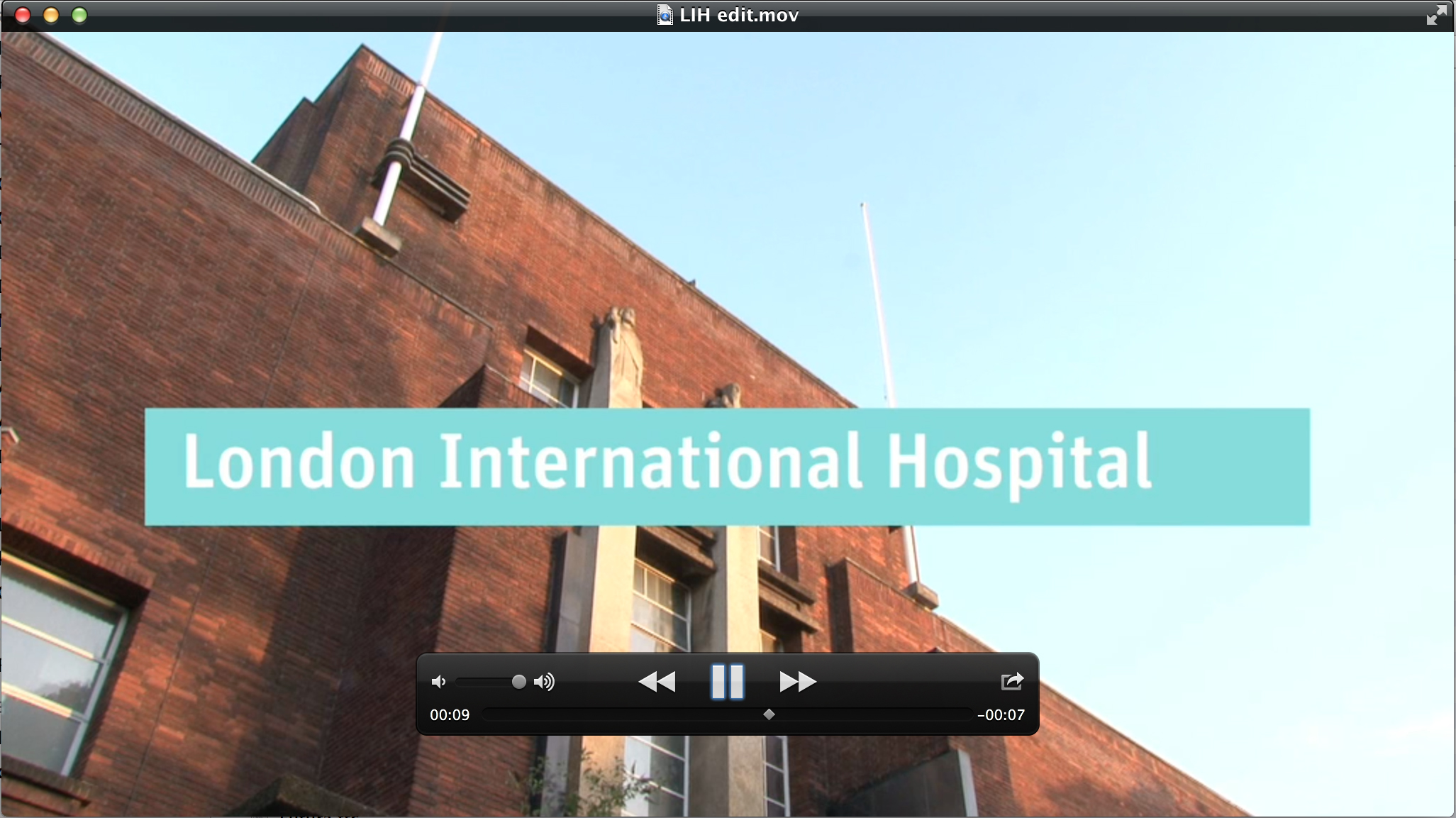 London International Hospital is a project to develop a global centre of excellence for the treatment of cancer and diseases of the heart and brain. Its chairman, Lord Hameed, asked Kasper de Graaf to develop a range of communications to support the business planning and funding process. Kasper produced a documentary film about the project, directed by Gilly Booth at Hijack.
Ideasfactory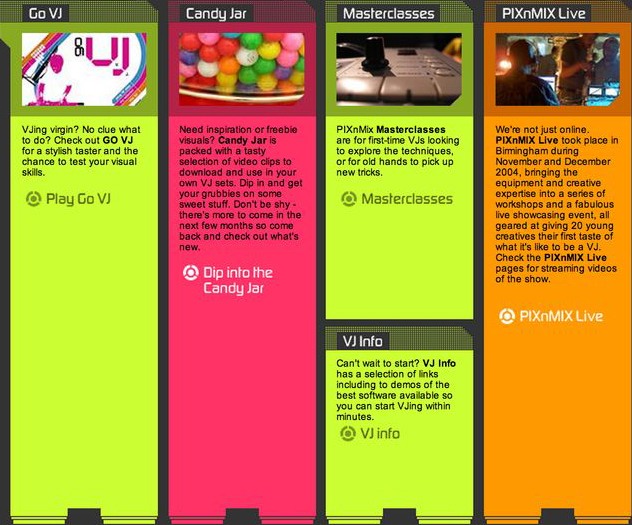 PIXnMIX was a VJ skills training programme commissioned for Ideasfactory by Channel 4's Adam Gee. It was produced as a live training programme with online resources by Nesta's live video company VJs.net, and included for the first time a free content repository as part of Channel 4 and the BBC's creative archive project. Mark Scarratt was the producer, Kasper de Graaf executive producer.
Home & School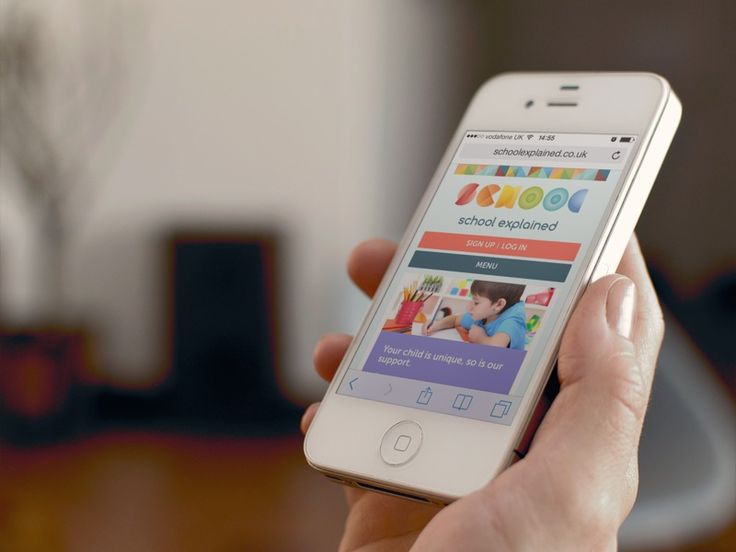 School Explained is a social enterprise web service developed by teachers for parents, to provide expert information and advice about the curriculum being taught to their children. The aim of the service is to support the optimal relationship between home and school in the interests of the child. The identity was designed by Kieu-Anh Tran and Malcolm Garrett, with web development by Uzma Afzal.
The Little Foundation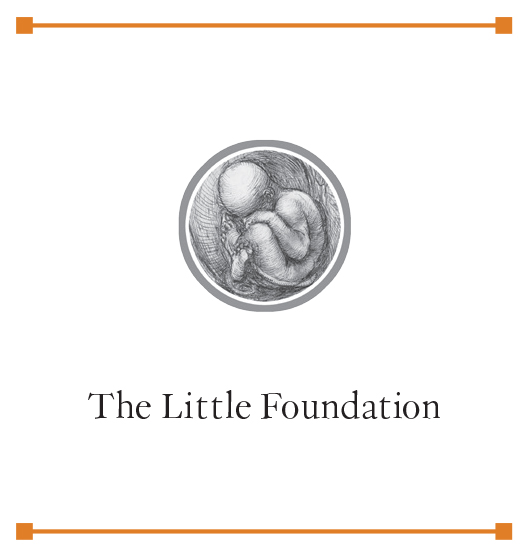 Named after the Victorian neurosurgeon William Little, The Little Foundation is a Harley Street-based medical research charity investigating the causes of cerebral palsy and related brain disorders. The identity - created by Kasper de Graaf who is a trustee of the charity – uses a detail of Leonardo da Vinci's 1510 drawing Anatomy: Studies of the foetus in the womb.
World Widows Report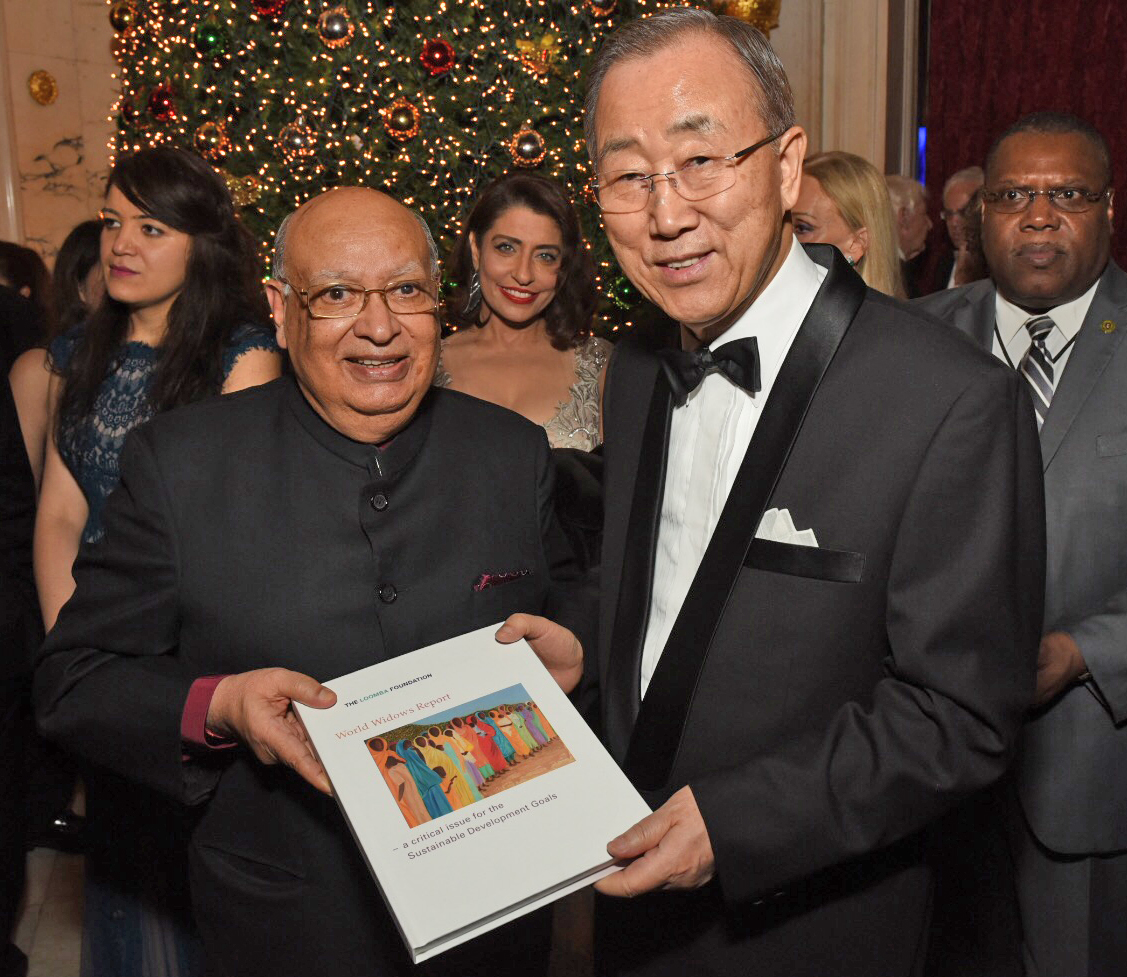 The Loomba Foundation's World Widows Report is the only authoritative comprehensive data source about the discrimination and injustice faced by widows and their dependants country by country and worldwide, informing policy formulation by the United Nations and national governments. Launched in New York in March 2016 at a special event during the 60th anniversary congress of the UN Commission on the Status of Women, the report was compiled by Risto Harma and edited by Kasper de Graaf.
Christian Aid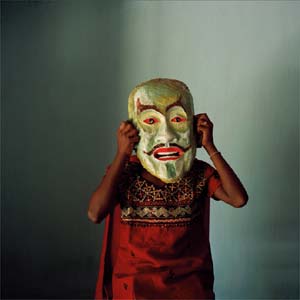 Every time I see the sea... was a Christian Aid exhibition about the 2004 Asian tsunami one year on, featuring sculptures by Emma Summers, photographs by the late Tim Hetherington, digital art by Timon Botez and an incredible collection of photographs of the missing posted on walls, trees and lampposts in Aceh and collected by Jonathan Perugia. Malcolm Garrett was creative director of the exhibition and created an interactive online video (old-tech warning: flash file won't play in iOS). The exhibition opened in London's Brick Lane and travelled around the British Isles. Picture: Tim Hetherington / Christian Aid
The Loomba Foundation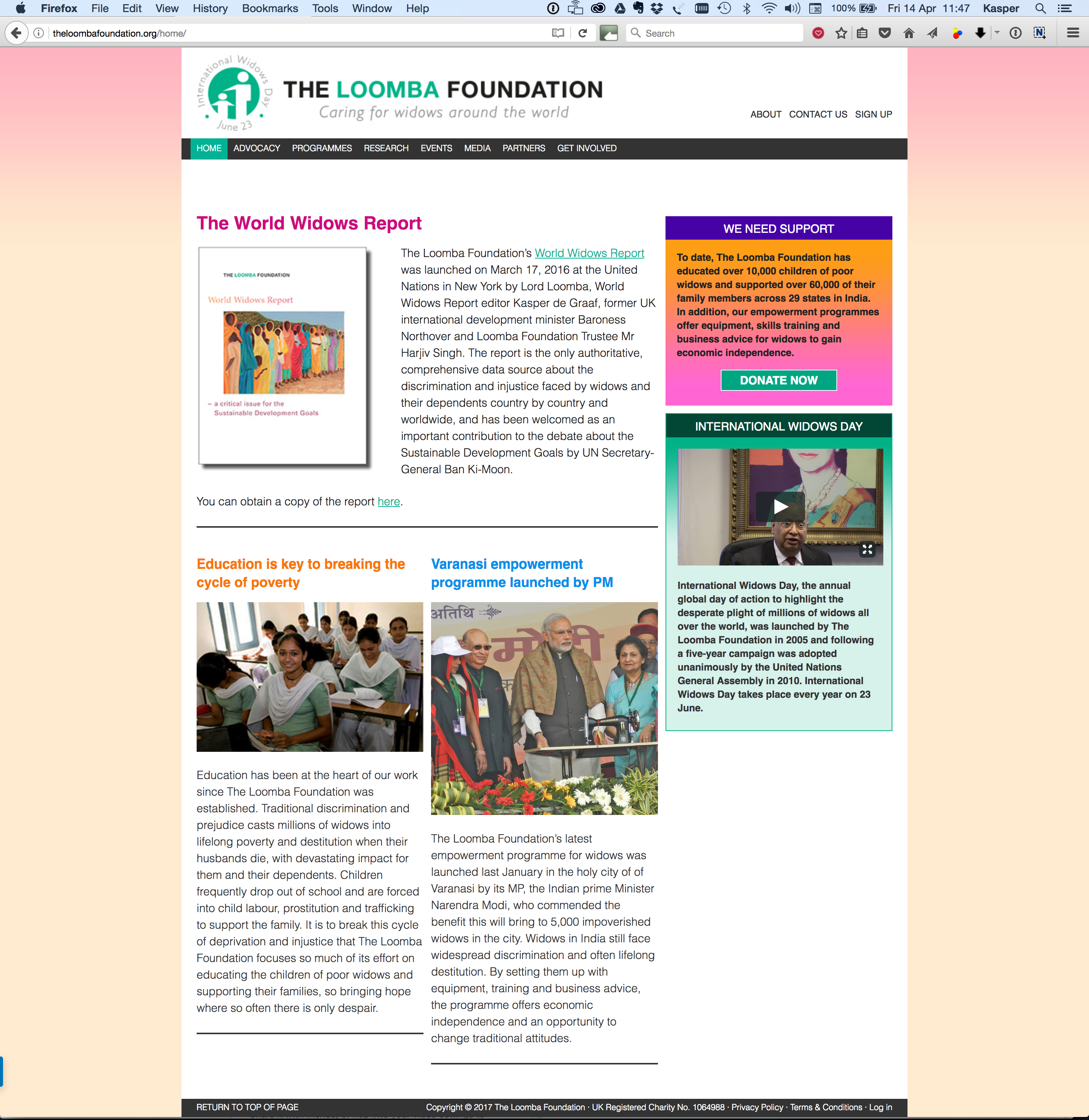 The Loomba Foundation is the UN's foremost NGO dealing with global treatment of widows and initiated International Widows Day that takes place on 23 June each year. Images&Co advises the charity on communications, campaigning, publishing and research.
BT ArtBox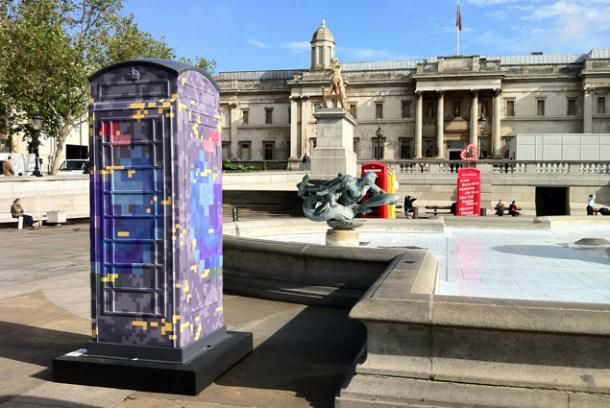 BT ArtBox was a public art project in aid of Childline, where leading artists and designers "reinterpreted" Gilbert Scott's iconic phone booths to create a compelling collection of installations throughout London. Malcolm Garrett was a patron and co-curator of the project and also created this box, Stealth, with Garry Mouat. Other contributors include Sir Peter Blake, Dame Zaha Hadid, Nina Campbell, Steven Appleby and Jason Bruges.
International Widows Day
International Widows Day is a United Nations global day of action to highlight the plight of widows, who face unimaginable discrimination, abuse and destitution in many countries. Kasper de Graaf has acted as principal communications adviser to The Loomba Foundation for more than a decade, helping to publicise many of its activities and events including the launch of International Widows Day in 2005 and the campaign that resulted in its adoption by the United Nations five years later.
The London Rotarian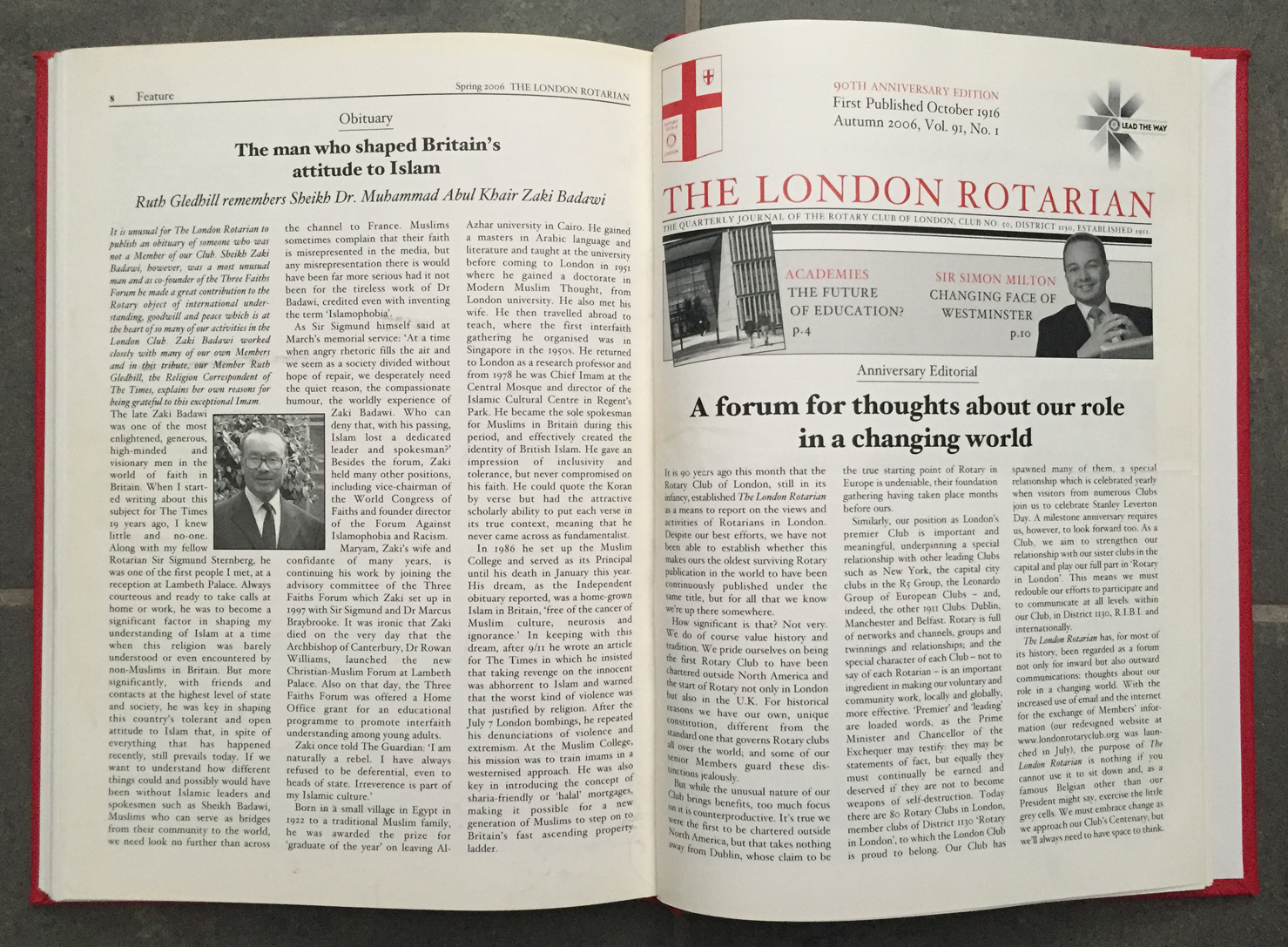 The London Rotarian is reputedly the world's oldest Rotary publication, established in 1916 by the first Rotary Club to be chartered outside North America. During the ten years of his editorship, Kasper de Graaf published insights and contributions from numerous prominent politicians and community leaders, from Metropolitan Police Commissioner Lord Ian Blair to former Archbishop of Canterbury George Carey, film producer Lord David Puttnam to the late Deputy Mayor of London Sir Simon Milton.